A respected name in the cigar industry with heritage since 1865.
Plasencia became the largest grower of tobacco in the world with more than 6,000 employees, 4 factories, and 8 plantations in Honduras and Nicaragua, producing 40 million cigars a year.
In 2017 the Plasencia brothers, Nestor, Gustavo and Jose Luis decided to introduce the Plasencia cigars to the world: The Alma Series, Reserva Original and the Cosecha 146.
It is only a matter of when you will try a Plasencia ;)
Check out what we have in store - Show Me

Plasencia Alma Fuerte, a unique blend of our best-aged tobaccos, grown in our highest quality soil, accentuating their bold, vibrant and intense flavors.Laced with hints of dark chocolate, plum, and cinnamon, the taste is rounded out with finishing notes of oak and molasses.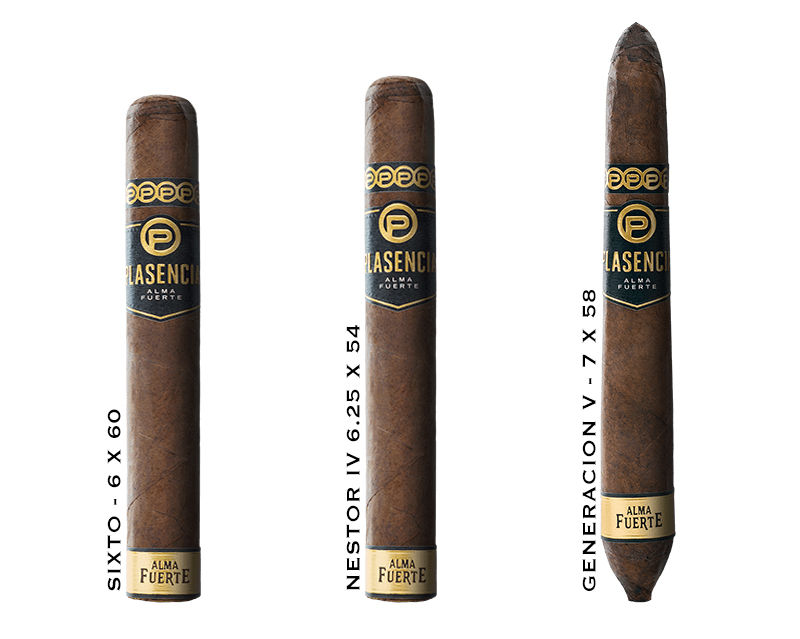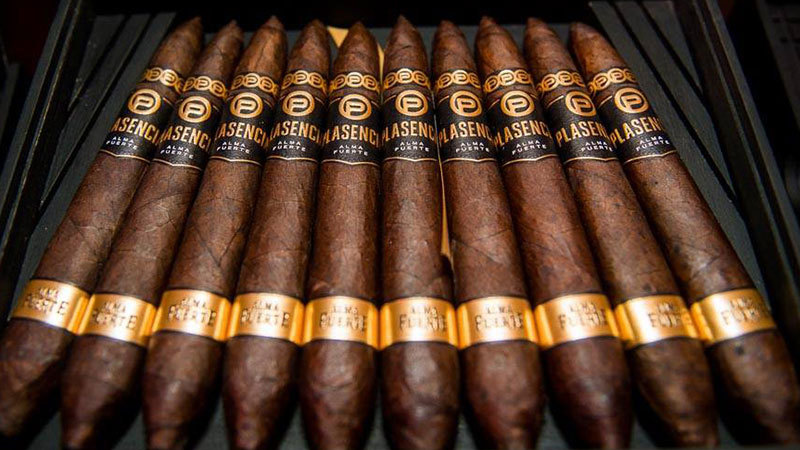 ---
Plasencia Alma del Campo, a complex smoke with a perfect balance delivering notes of coffee and nuts. A very creamy cigar with a touch of spice. The finish leaves a lasting impression on the palate.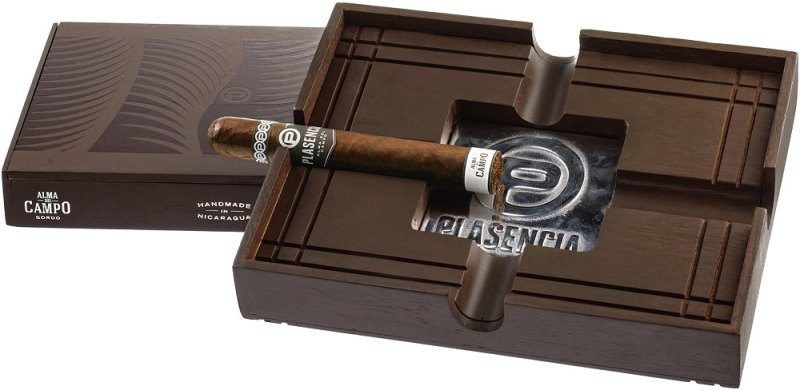 ---
Plasencia Reserva Original has the very same taste that captivated the Europeans more than five centuries ago, when they arrived in the New World. It features notes of nuts, fruits, and caramel with delicate nuances of marzipan and final hints of cedar.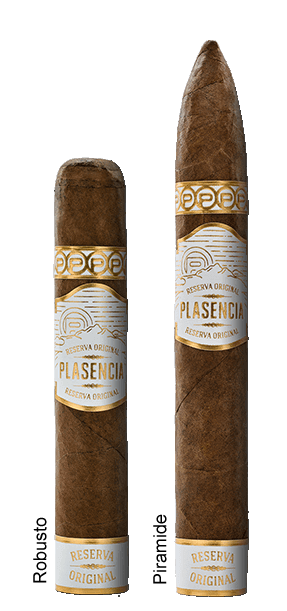 ---
Plasencia Cosecha 146 is an exquisite combination of tobacco leaves from our 146th harvest (2011-2012).
The leaves are grown in the best regions of Honduras and Nicaragua to produce a unique flavor profile, resulting from blending the crops of two great tobacco countries.
Plasencia Cosecha 146 is a medium-bodied, full-flavored cigar with a complex and sweet taste profile.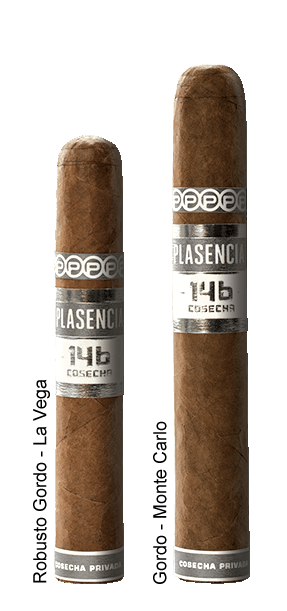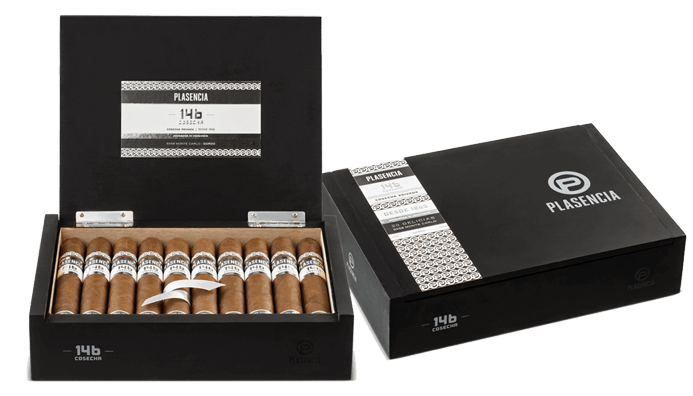 ---