Posted by Francois Pistorius on 9th Jun 2023
With its spicy and earthy profile, this potent cigar offers a flavourful smoking experience. It is a Nicaraguan puro that features a reddish Corojo wrapper. But, read this... It is made entirely of the sought-after Aganorsa Leaf. The Gurkha San Miguel handcrafted at Aganorsa's Tabacos Valle de Jalapa factory in Nicaragua. It is a pigtailed petit corona with a wavy burn and firm draw. It's dry and woody with hints of earth, minerals and spice, all of which lead to the punchy finish.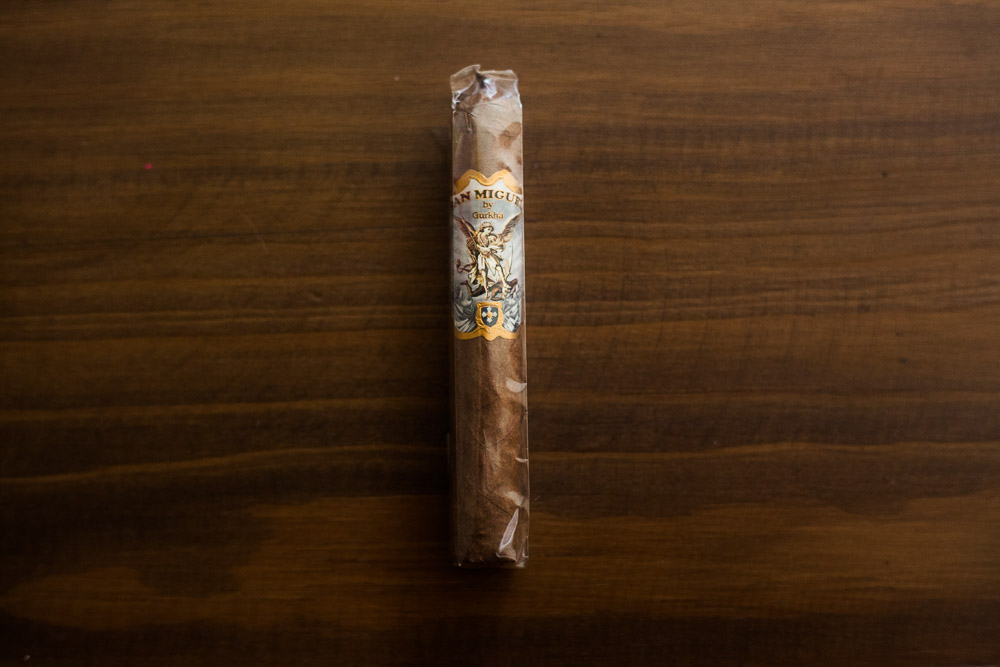 San Miguel
The smooth and savoury San Miguel introduces potent-tasting tones of vanilla, nutmeg and sweet florals. Grab your petit corona now and enjoy the latest taste of Gurkha's potent greatness.
San Miguel marks the third recent offering by Gurkha Cigars, made with the highly desirable Aganorsa Leaf from Nicaragua. This Nicaraguan puro is also made with Aganorsa's signature double Nicaraguan binder and includes Nicaraguan filler and Nicaraguan shade grown.
Indulge in the Sensual Delights of Gurkha San Miguel: A Cigar Worth Savoring.
Picture this: a relaxed evening, the soft glow of candlelight, and the gentle whisper of a winter breeze. On a winter night, ready to light pure bliss and refinement. An extraordinary experience awaits you in the Gurkha San Miguel cigar.
The moment you ignite the flame and take that first luxurious draw, a world of flavours unfolds. A symphony of spice, pepper, ground coffee, vanilla and milk chocolate dances on your palate. All the flavours intermingle harmoniously with the earthy undertones, creating a punchy smoking experience.
What sets the Gurkha San Miguel apart is its quality. This Nicaraguan puro boasts a reddish Corojo wrapper that elegantly envelopes a blend crafted entirely from the sought-after Aganorsa Leaf.
The Aganorsa Leaf, renowned for its rich and robust character, adds unparalleled depth to every puff. Every Gurkha San Miguel is meticulously handcrafted at Aganorsa's Tabacos Valle de Jalapa factory in Nicaragua. Time-honoured traditions and unparalleled expertise combine to create this master blend.
Each leaf is carefully selected, aged to perfection, and then masterfully rolled to create a flawless work of art. The result? A cigar that embodies the essence of femininity. A true celebration of grace and sophistication.
So, why not enjoy this indulgence today?
The Gurkha San Miguel cigar awaits. Whether you are a seasoned aficionado or just beginning your journey into the world of cigars, this is an experience that deserves to be savoured.
It is an invitation to elevate your senses, to revel in the pleasure of the moment, and to immerse yourself in the timeless allure of the feminine.
The San Miguel Ghurkha cigar. Your cigar passport to a world of sensory delight, craftsmanship, and sophistication. Take the plunge, and let this exceptional creation ignite your passion for the extraordinary. Your journey begins now.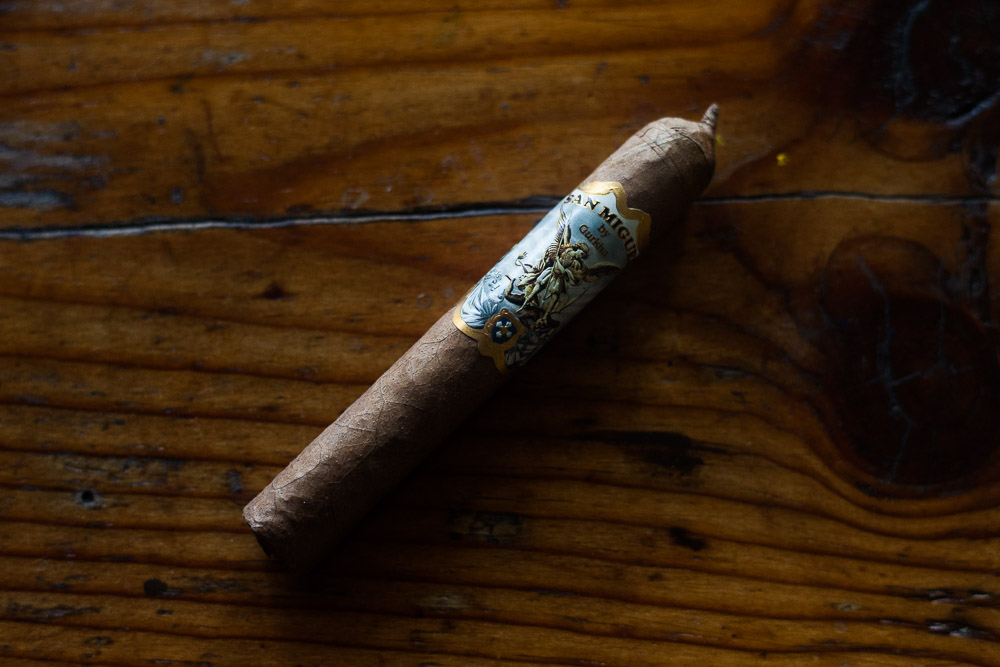 San Miguel by Ghurkha Blend Strength
Medium to full-bodied
San Miguel by Ghurkha Specifications
Gurkha San Miguel
CIGAR SHAPE - Petit Corona
CIGAR SECTION - Round
CIGAR LENGTH - 4"1/4
ORIGIN - Nicaragua
CIGAR RING GAUGE - 42
STRENGTH - FULL
ROLLING TYPE - Handmade
CIGAR MANUFACTURER - Tabacos Valle De Jalapa S.A.
Wrapper: Nicaraguan Shade Brown Corojo
Binder: Double Nicaraguan
Filler: Nicaraguan
Country of origin: Nicaragua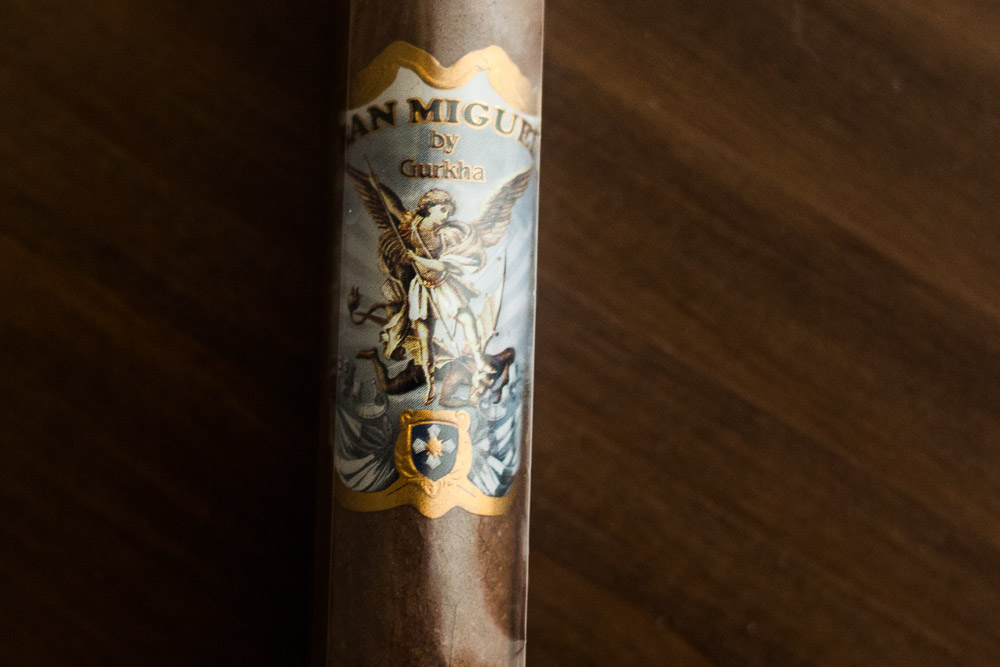 Aganorsa Leaf
Eduardo Antonio Fernández Pujals, the owner of Agricola Ganadera Norteña S.A., came to Nicaragua in 1997 with one goal. Get into agriculture and create puro quality tobacco. Over the last two decades, Aganorsa transformed from an unknown organization into a power player in the Nicaraguan tobacco world.
The company built a clientele by growing tobacco in the old-fashioned Cuban style, using Cuban seeds and well-seasoned agronomists from Cuba. Giant and boutique companies buy tobacco from Aganorsa. However, the operation also produces its cigars, with brands like Aganorsa Leaf, Casa Fernandez, Guardian of the Farm and JFR. The premium cigar wing of Aganorsa is Aganorsa Leaf owned by the Fernández family's tobacco.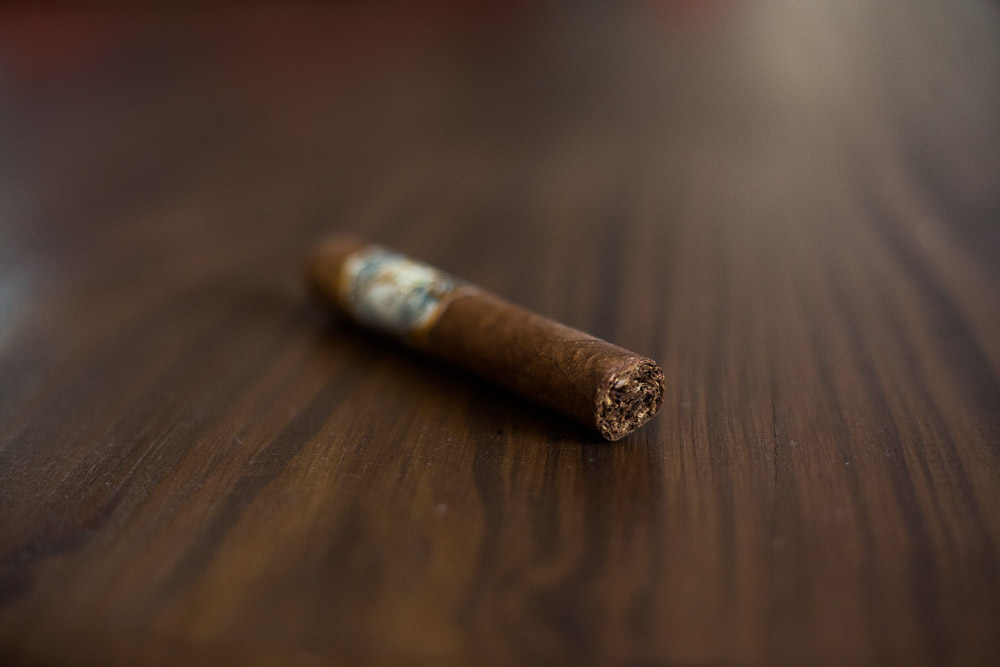 San Miguel by Ghurkha Aroma
Dry earthy aromas
The cigar has a dry soil scent, think dry powdered nuts.
There are also ground coffee aromas with mild milk chocolate aromas.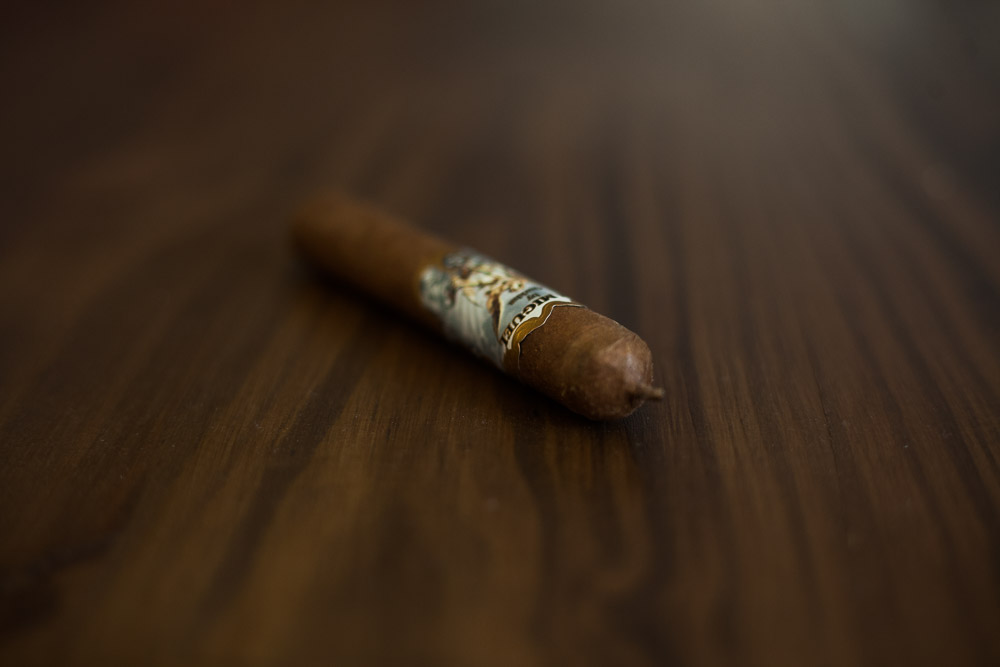 San Miguel by Ghurkha Dry Draw
There is dryness on the wrapper
The pigtail is unique with exceptional construction.
The draw is dry and earthy with light sweet flavours of dried fruit. The cigar has an easy draw with a V-cut.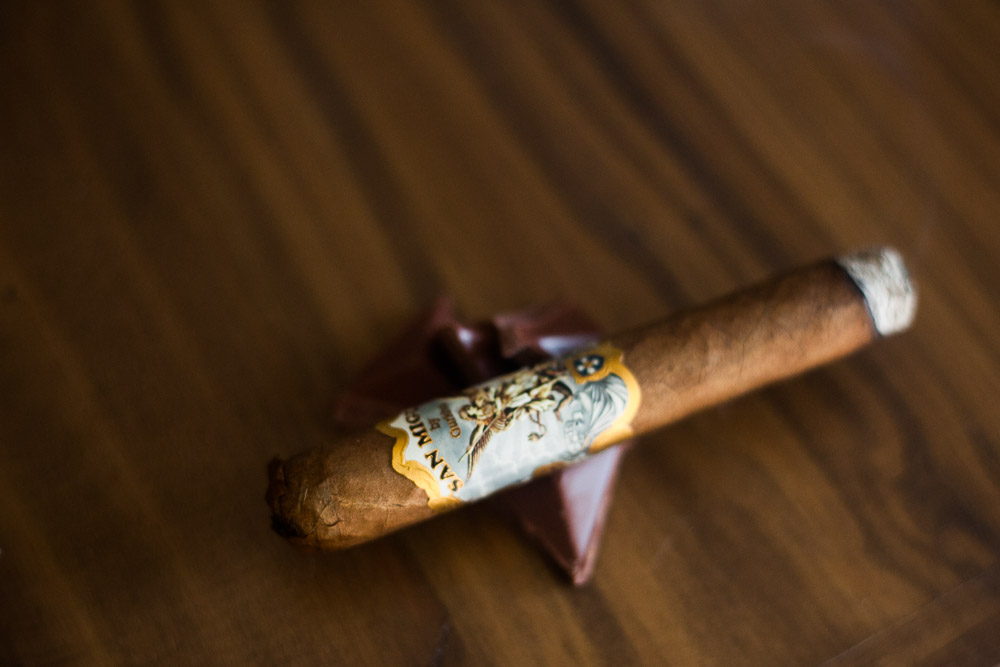 San Miguel by Ghurkha First Puff
The first flavours are ground coffee and mild milk chocolate. As the smoke evolves vanilla enters my taste buds. The flavours are all mild and rounded, but, the cigar packs a proper punch.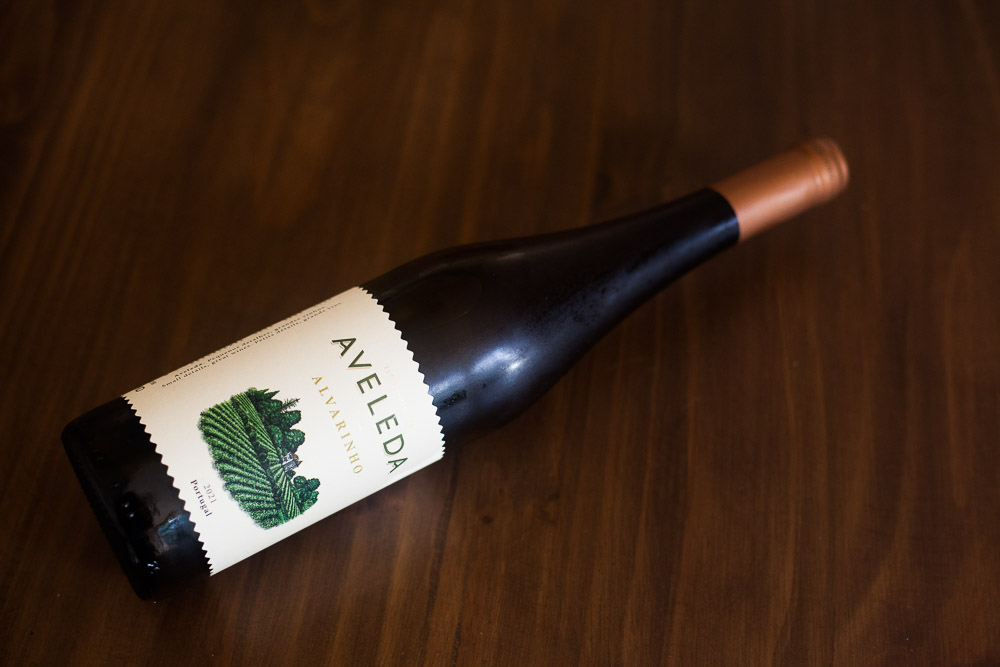 Wine Pairing
Experience the Elegance of Aveledo Alvarinho.
A Portuguese White Wine Like No Other. it's time to uncork a bottle of pure sophistication and indulge in the pleasure that only Aveledo Alvarinho can offer. This Portuguese white wine is a sensory journey crafted with an enchanting flair that will sweep you away to the sun-kissed vineyards of the Minho region.
With each sip, allow your senses to be embraced by the delicate floral notes swirling onto your palate. The Aveledo Alvarinho embodies an elegance that is both captivating and refined. Its crisp and refreshing profile is sophisticated, making it the perfect companion for an afternoon sip or any gathering with dear friends.
Prepare to be seduced by the symphony of flavours that unfolds in your glass. Vibrant citrus nuances mingle harmoniously with hints of luscious peach, offering a tantalizing balance that leaves a lingering impression. From the first delicate pour to the final drop, Aveledo Alvarinho caresses your palate with its graceful finesse, ensuring that every moment spent indulging in this incredible wine is a celebration.
Embracing tradition and craftsmanship, Aveledo Alvarinho is meticulously crafted by skilled winemakers who pour their heart and soul into every bottle. Only the finest Alvarinho grapes are carefully handpicked at their peak of perfection, ensuring that each vineyard's unique terroir is beautifully expressed in every sip. It is this dedication to quality that sets Aveledo Alvarinho apart, offering you a wine experience that is nothing short of extraordinary.
Whether you are a seasoned wine connoisseur or just beginning your journey into the world of wines, Aveledo Alvarinho is an invitation to elevate your taste buds and embark on a sensory adventure. Each bottle is a testament to the craftsmanship and passion.
So raise your glasses and embrace the allure of Aveledo Alvarinho. Let this Portuguese white wine awaken your senses, transport you to a world of refined indulgence, and celebrate the sophisticated moment with a cigar. Unleash your inner connoisseur and experience the epitome of femininity in every exquisite sip.
Cheers to the extraordinary moments that await you tasting this Portuguese white wine.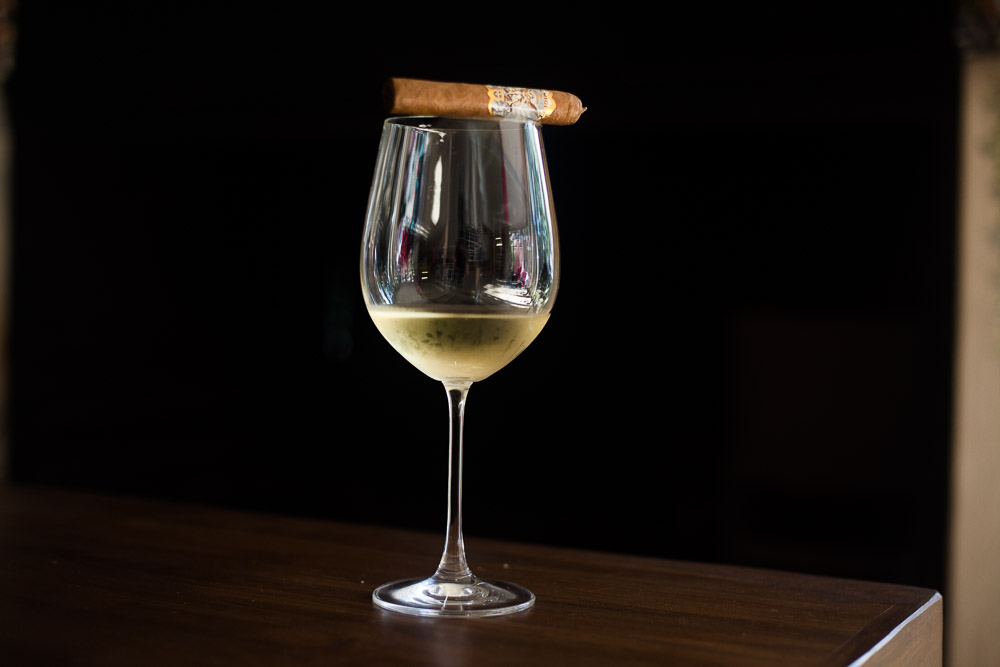 Aveleda Alvarinho Scents
Limes
Lemons
Pineapple
Vanilla cupcakes
The wine offers scents of clean, perfumed minerality with a fruit-forward aroma bouquet.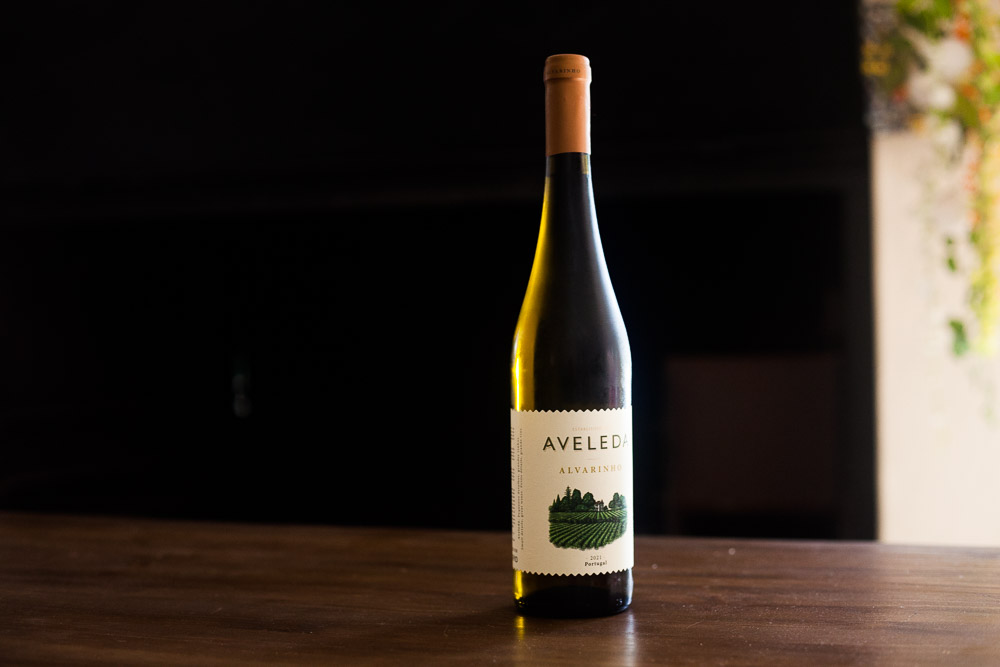 Aveleda Alvarinho colour
The wine swirls with a beautiful soft yellow colour. It almost looks like an unwooded chardonnay.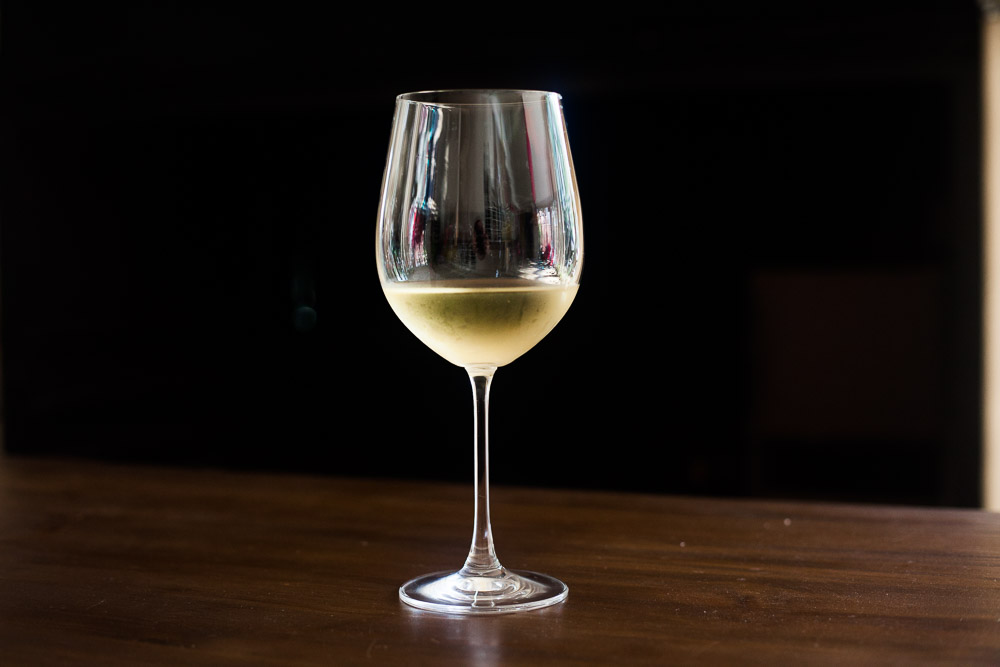 Aveleda Alvarinho Taste
Tropical fresh fruit tastes. The wine palate is balanced yet fruity and smooth. The wine sips with great minerality, balance and stone fruits.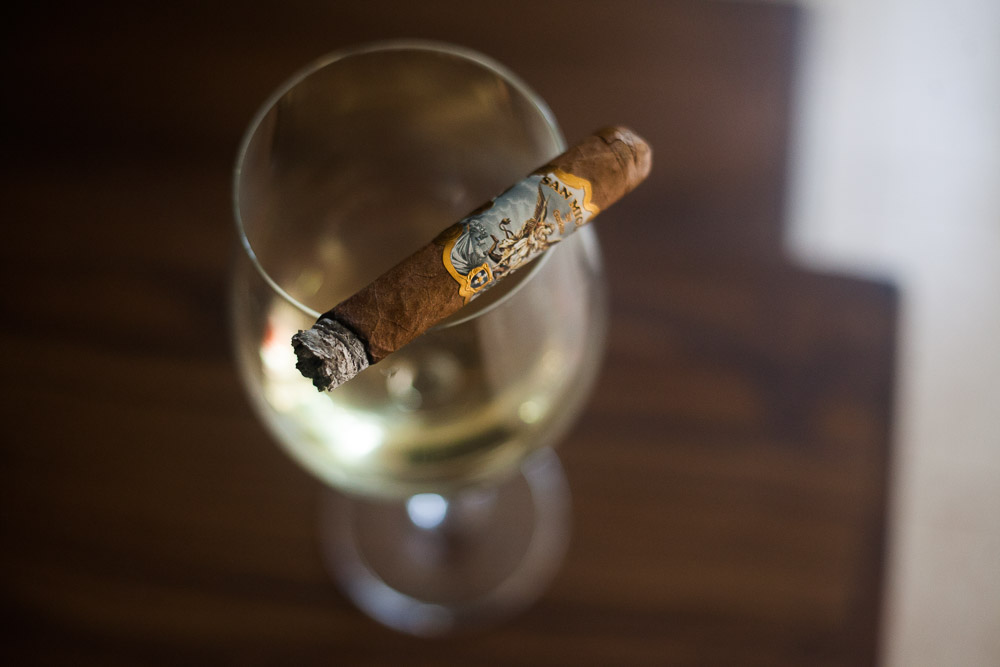 San Miguel by Ghurkha Final Puff
The San Miguel is not a novice cigar, don't let the size fool you. This little Ghurkha has strength. It's like Connor Mgreggor, vicious attitude in a small package. Small but right up in your face with a fierce punch. Burn a bit flaky with dryness. I prefer a bit more oily and moist cigar. But I do love the size and potent punchy flavours.
The favour blend is vanilla, cocoa and coffee.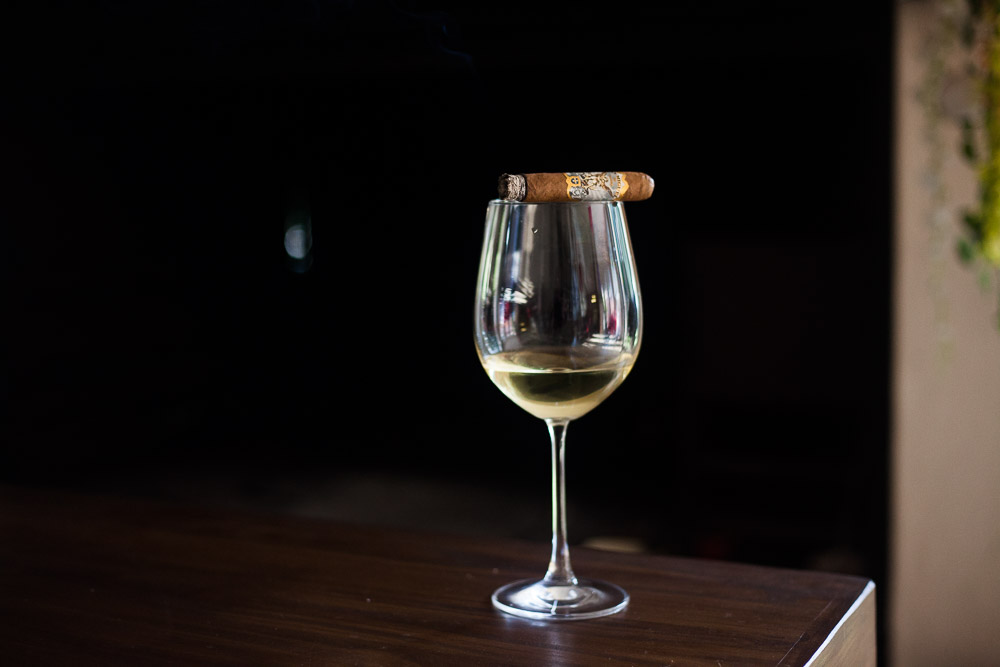 San Miguel by Ghurkha and Aveleda Alvarinho pairing
Fruity, stone fruits and a punchy truffle-flavoured rich dessert. A presence of milk chocolate, melted cocoa and fresh fruits.
I would say the pairing reminds me of vanilla-flavoured baked cheesecake with ground coffee sprinkled over baked with milk chocolate and coated with a tropical fruit sauce to finish off the pairing. The cigar's strength evolves as the cigar nears the end.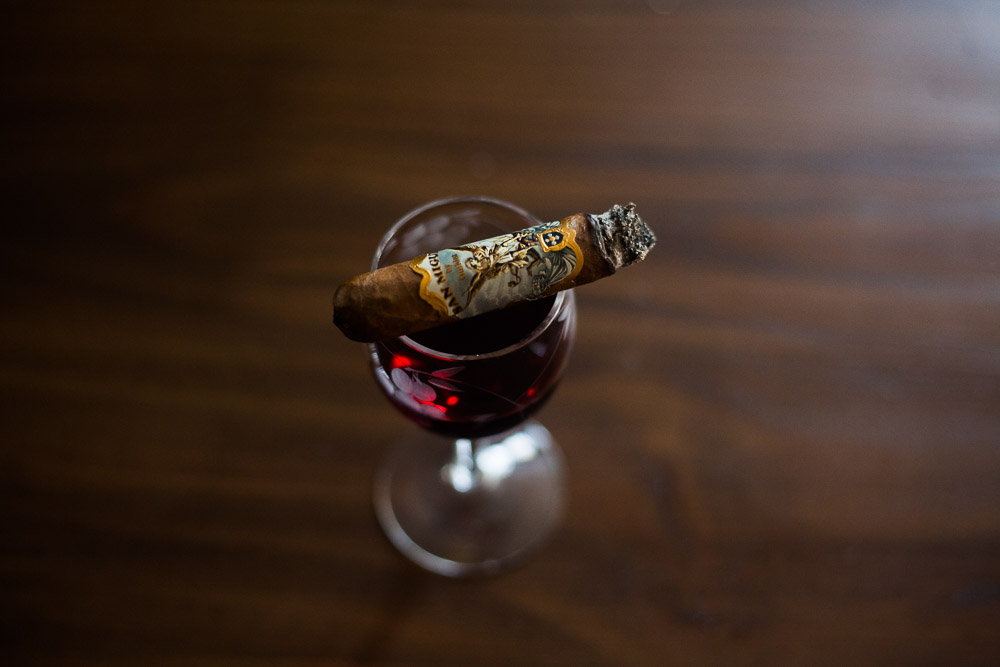 Finish off the last bit with a tasty sip of Ruby port.
The highlight is the cigars punch.
Click here to Light a San Miguel Ghurkha Petit Corona