Posted by Francois Pistorius on 5th May 2022
The Edge Maduro B52 Cigar and Springfield Wholeberry Cabernet Sauvignon Pairing
The cigar wrapper looks almost black in the autumn sunset. Glowy, oily and shiny. A bright yellow label covers the foot.
Time to light up.
The afternoon sun is cool, but the colours are warm. Spicy, toasty smoke floats through the lowlight.
Time is the Ultimate Luxury
Quality vs Quantity
The Experience Counts. It is the luxury to sit back, enjoy your life, and take a moment. It's about allowing yourself time to do things you want to do.
What is more luxurious than lighting up a cigar? Allowing yourself the time to light a cigar and watch the smoke dance into the light.
Rocky Patel understands that lighting a bold flavoured cigar is the ultimate luxury. Time to puff and escape.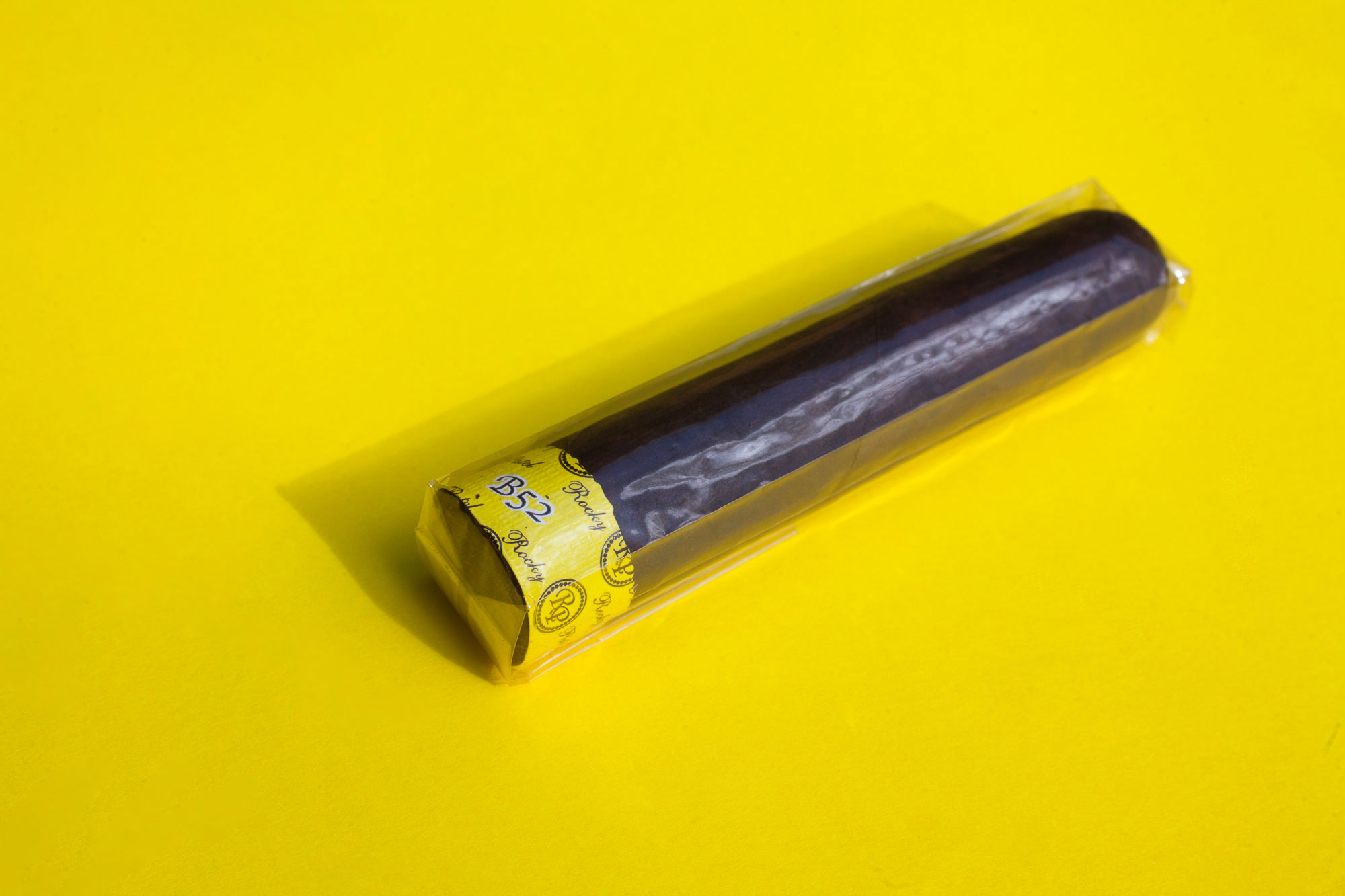 The Edge Maduro B52
Gauge 60
Size (mm) 114
Wrapper Color Maduro
Wrapper Costa Rican
Binder Nicaraguan
Filler Nicaragua & Honduras
The Edge Maduro - B52
The EDGE cigar is for frequent cigar smokers who enjoy dark, savoury flavours. The 5-year-aged tobacco blend is super-charged with bold Nicaraguan-Honduran Ligero fillers. The cigar binder is Nicaraguan, offering two choices.
A spicy Honduran Cuban-seed Corojo
and,
Ebony Costa Rican Maduro.
The edge cigar is full-bodied and smokes smooth and aromatic. If you love bold, savoury cigars, try the Cubanesque Edge.
The Edge Maduro is the product of Rocky's collaboration with Nestor Plasencia. Nestor Plasencia is the biggest tobacco producer in Central America. They combined talents to create a rich, spicy cigar.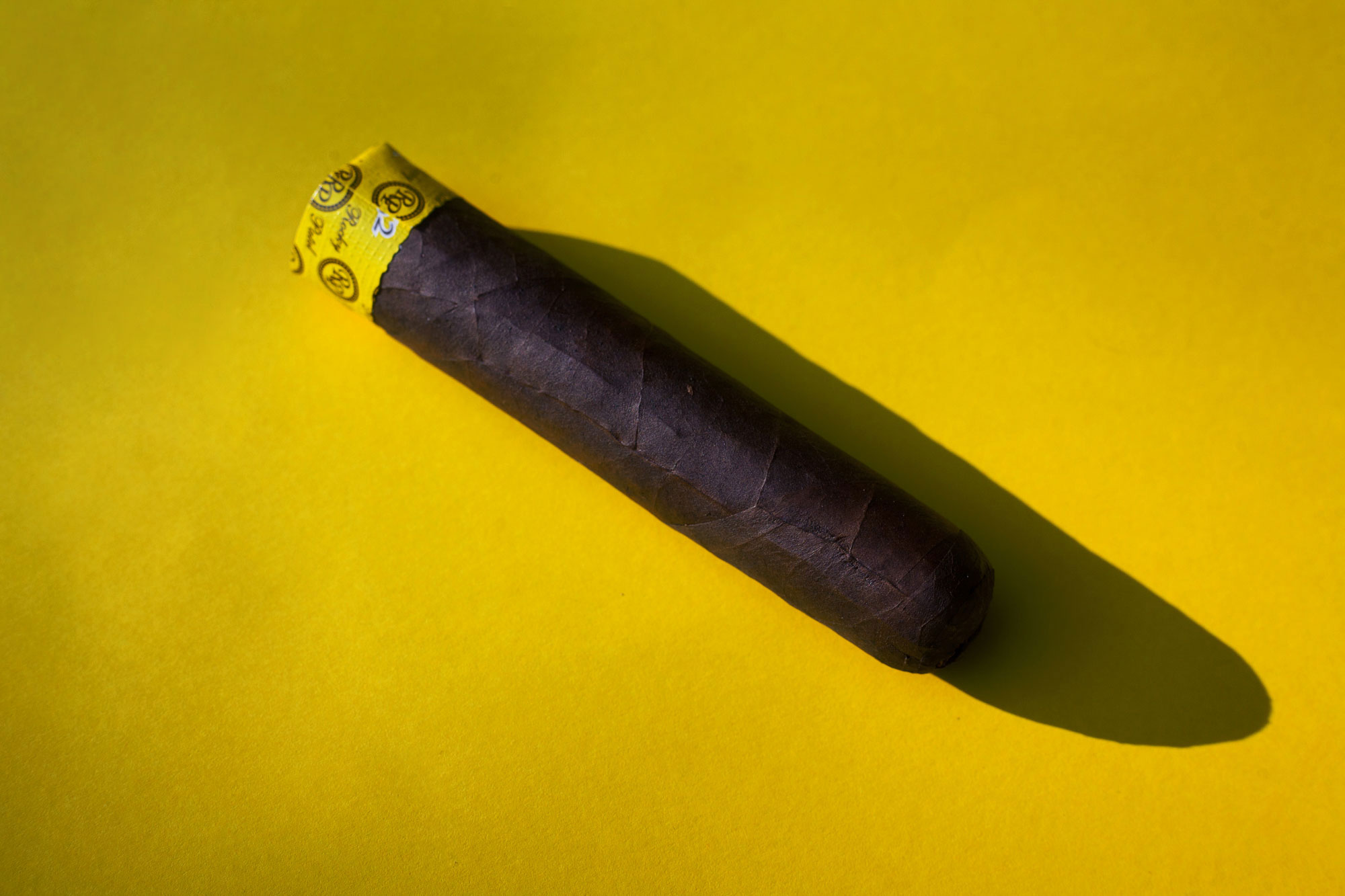 Rocky Patel Edge Cigars
Rocky Patel is a cigar Industry trendsetter. He set the trend to create more robust, fuller-bodied cigars producing cigars with an edge.
The Edge is one of the best-selling cigars due to its incredible flavour and appeal.
As the name suggests, the Edge is a strong cigar. The flavours fill your palate with spice and bold flavours while remaining smooth. The Edge has grit and is not for the faint of heart.
A bit of Hollywood in the Cigar Industry
Rocky Patel originates from Hollywood. Not as an actor but as a contract lawyer socializing with the big studios. He is a natural marketer presenting his cigars with flair.
Cigars have glamour and swag.
The cigar lifestyle is a rich and luxurious experience. Rocky Patel adds a bit of glamour to cigars.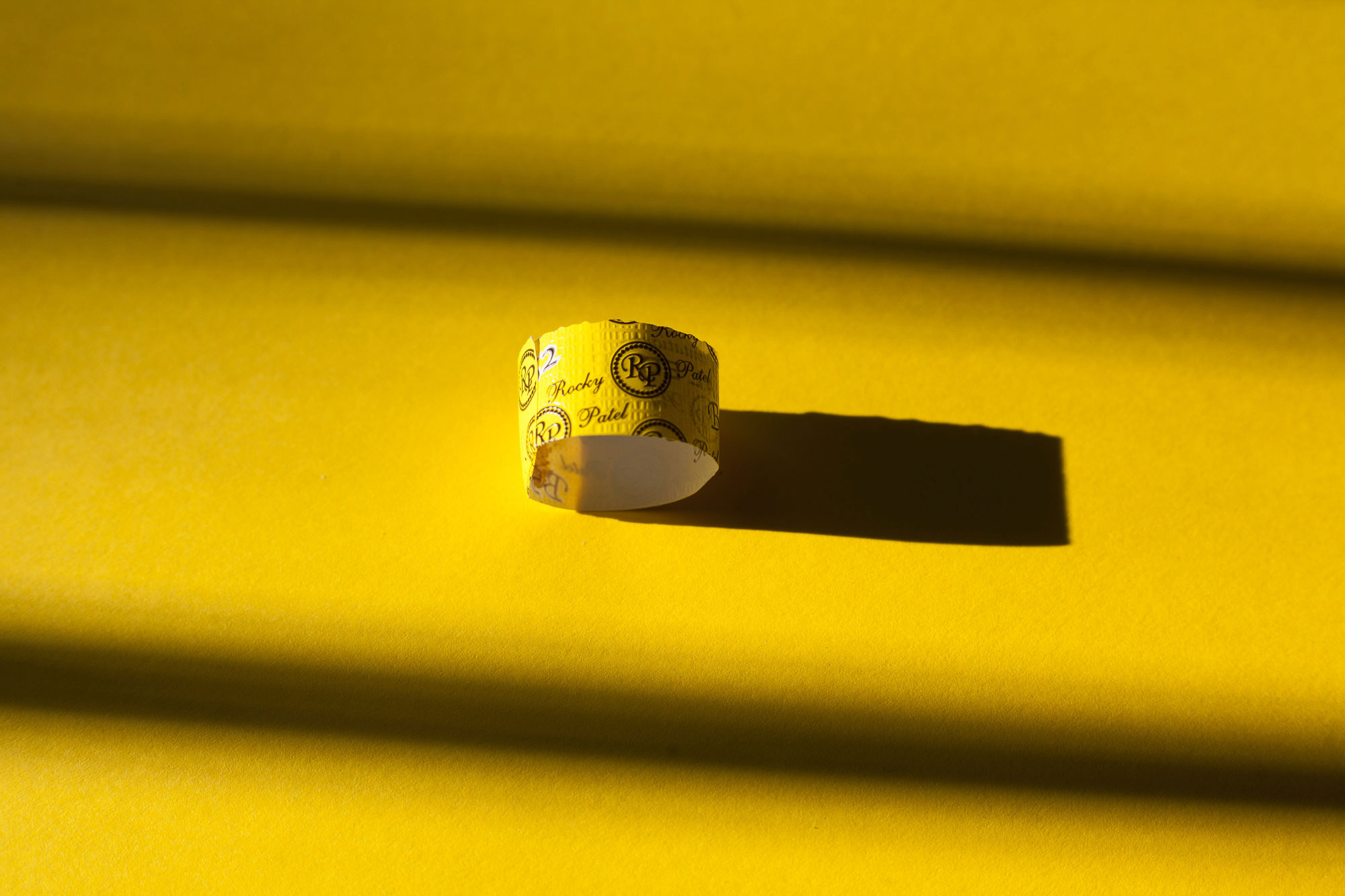 BURN Cigar Lounge
Rocky Patel cigars originate from an innate understanding to offer an escape.
Rocky Patel Burn Lounge in Naples, Florida, resembles a mansion in old Havana. The walls have an old-world Cuban texture. The lounge is luxurious, combining opulence and old-world charm with every cigar sold.
Burn Lounge offers a comfortable grand environment ideal for enjoying a cigar. The humidor has every Rocky Patel cigar you desire and a range of other producers' exclusive cigars.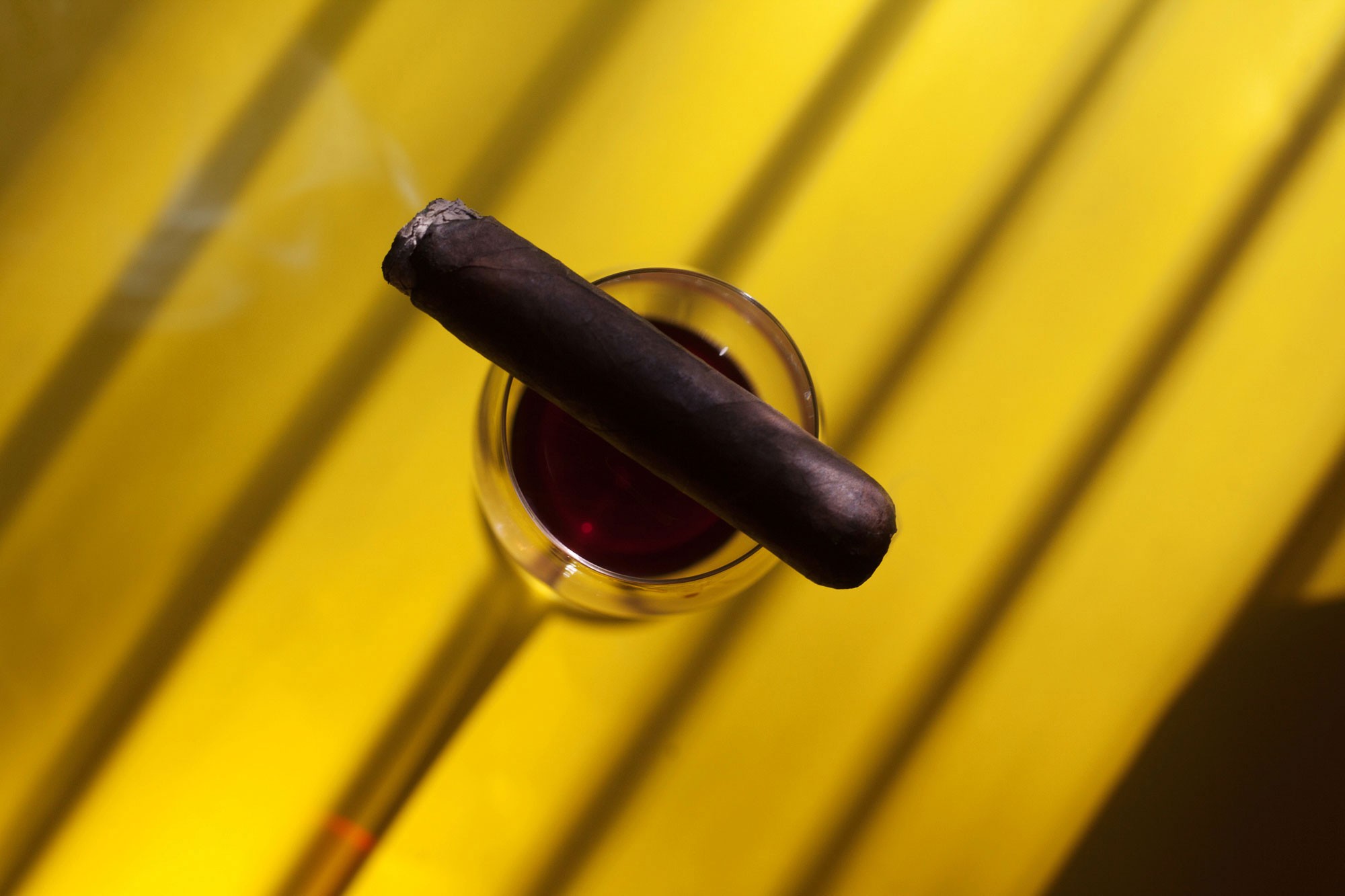 Cigar Lifestyle and Products
The Rocky Patel Company have created products that complement the cigar lifestyle.
Rocky has a clothing line. A Cuban inspired, comfortable range of shirts that you can wear anywhere. There is a spicy Fragrance to compliment your shirt. If you smell good, you feel good.
Once you have a cigar, dress in a nice shirt, and wear a spicy and musky fragrance, all you need is a drink to pair.
Rocky Patel developed a rum with lots of spice, nuts, caramel, and pepper. The ultimate drink to pair with a cigar, according to the aficionados, is Rum.
A man on the Move
Rocky is not a man to sit for long. Together with his team, they continue to test and develop new cigar blends.
Rocky Patel Premium Cigar Company is a company worth watching. His seven-star lifestyle goals attract many connoisseurs of the good life.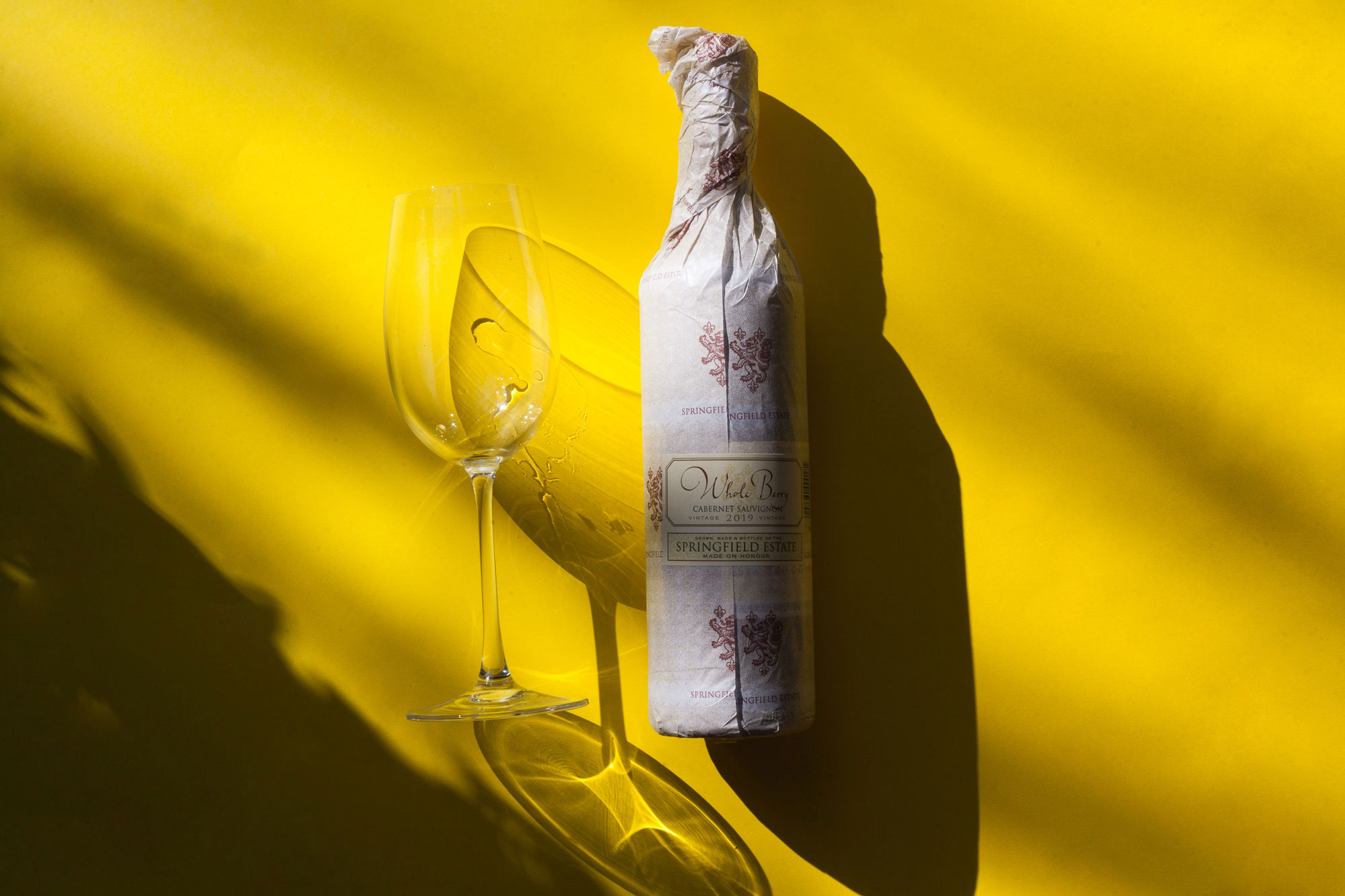 Springfield Wholeberry Cabernet Sauvignon 2019 Vintage
To succeed in producing a quality Cabernet Sauvignon wine, you need to have as little intervention in the cellar as possible.
A simple but complex process
De-stemmed.
A gravity flow system transport the whole, uncrushed bunches. Fermentation with natural yeasts follows the Whole berry maceration.
The wine then matures for one year in oak barrels. The result is a velvety delicious Cabernet Sauvignon. It is an unfiltered wine with softer tannins.
It is worth decanting the wine when you are ready to open.
Every decision made on the Estate must be the best decision for the wine.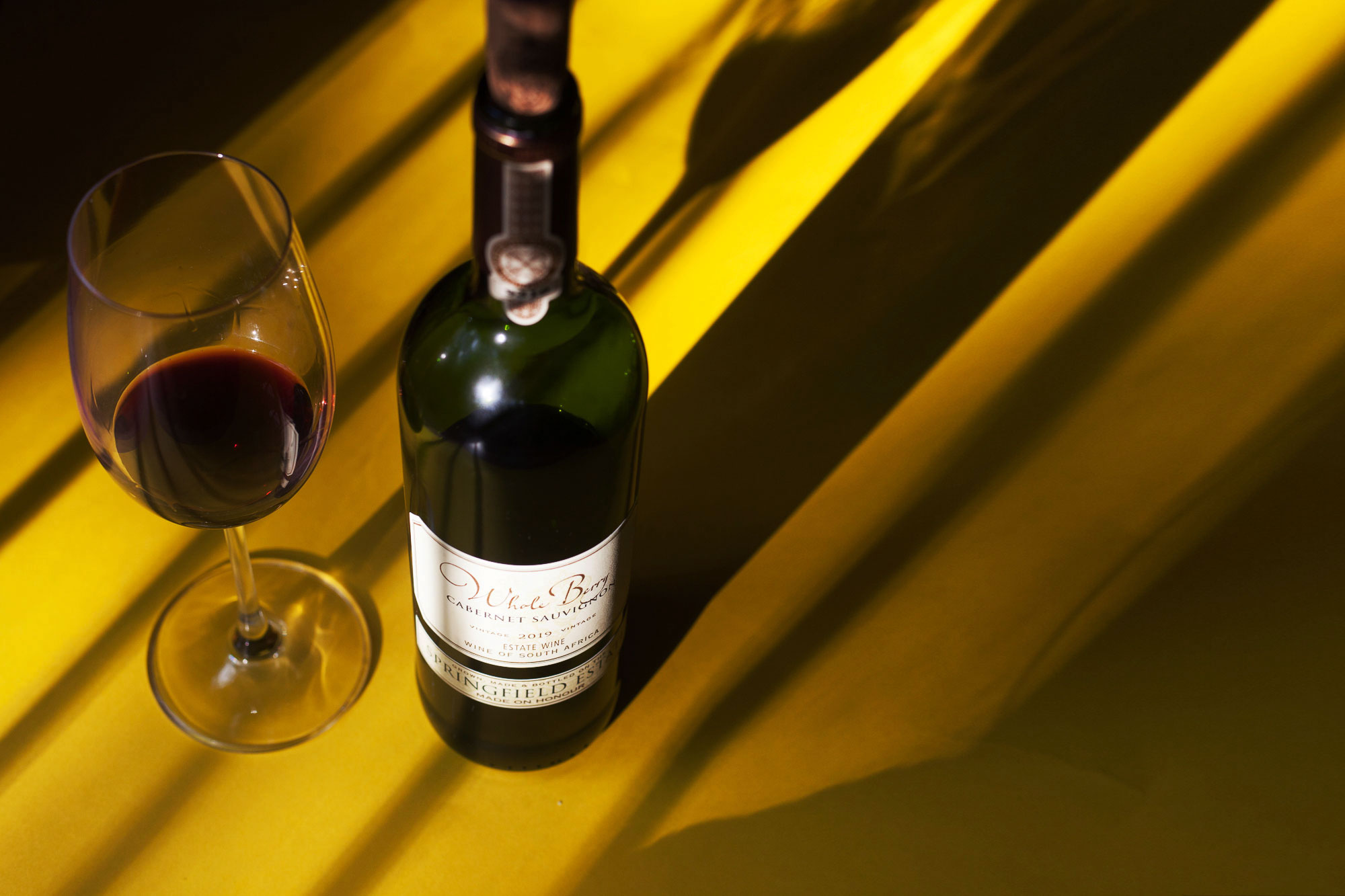 The Wines
The farm plants a variety of cultivars due to the diverse soils. The hands-off winemaking expresses the individual terroirs and approach to winemaking.
Springfield Wholeberry Cabernet Sauvignon 2019 Vintage Wine Specifications
Vintage 2019
Vineyard Cabernet Sauvignon 24-30-year-old vines
Origin Robertson, South Africa
Oenology
Harvested at full seed ripeness
Fermented uncrushed in open fermenters for 2-3 weeks
Punched through three times daily
Pumped over three times daily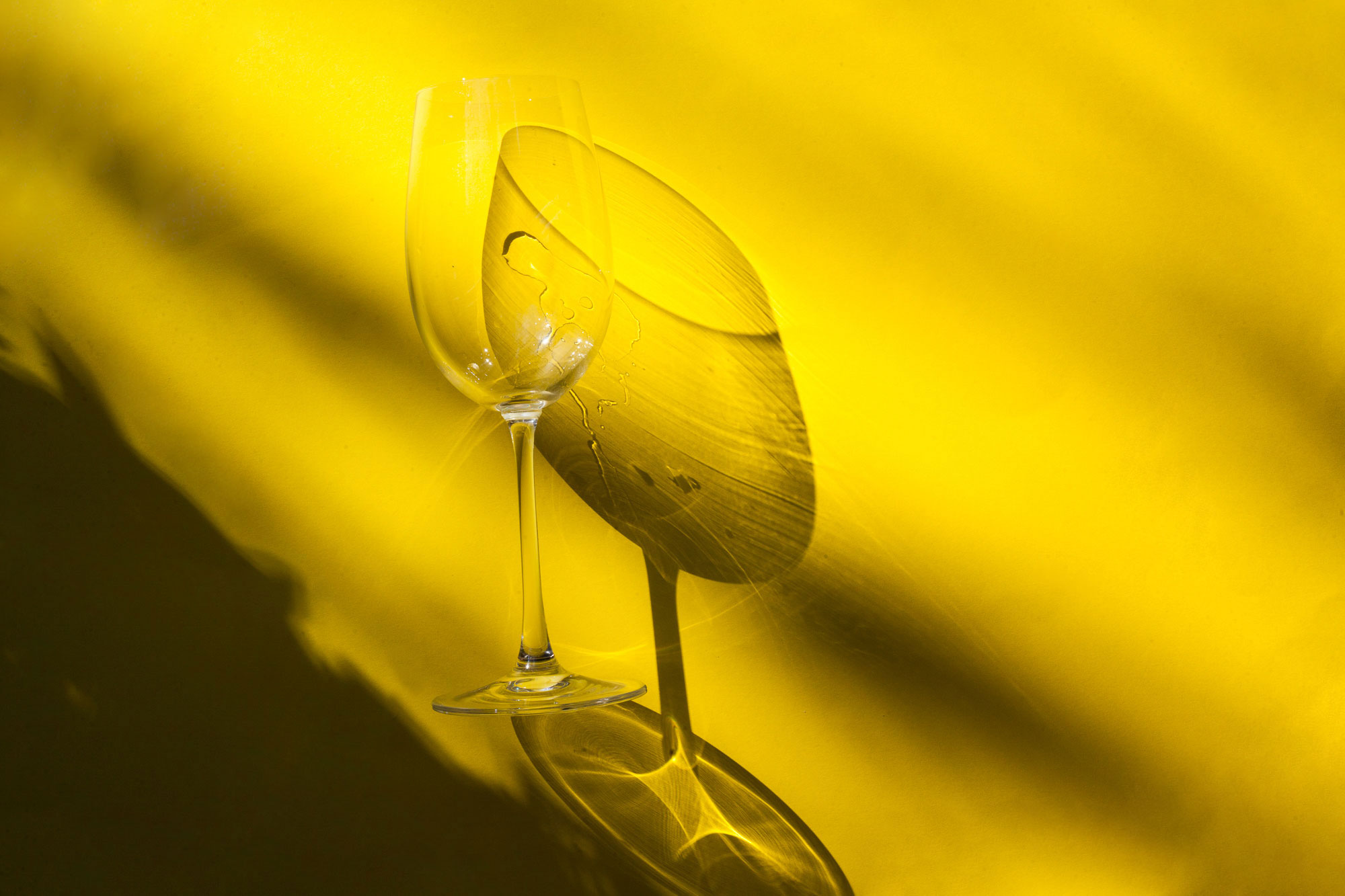 Fermentation
15 days of alcoholic fermentation
100 % malolactic fermentation
Maturation
wood maturation in new and second fill French oak (Seguin Moreau)
Filtration
Bottled without filtration or stabilization
Analysis
Alcohol: 13.00%
Acidity: 6.33 g/l
PH: 3.8
FSO2: 39 mg/l at bottling
Sugar: 1.7 g/l
Wine Terroir
Slope Very gentle southerly
Soil rocky and chalk
Climate Moderate summer with low night temperatures. Cold winter
Wind South Easter (summer)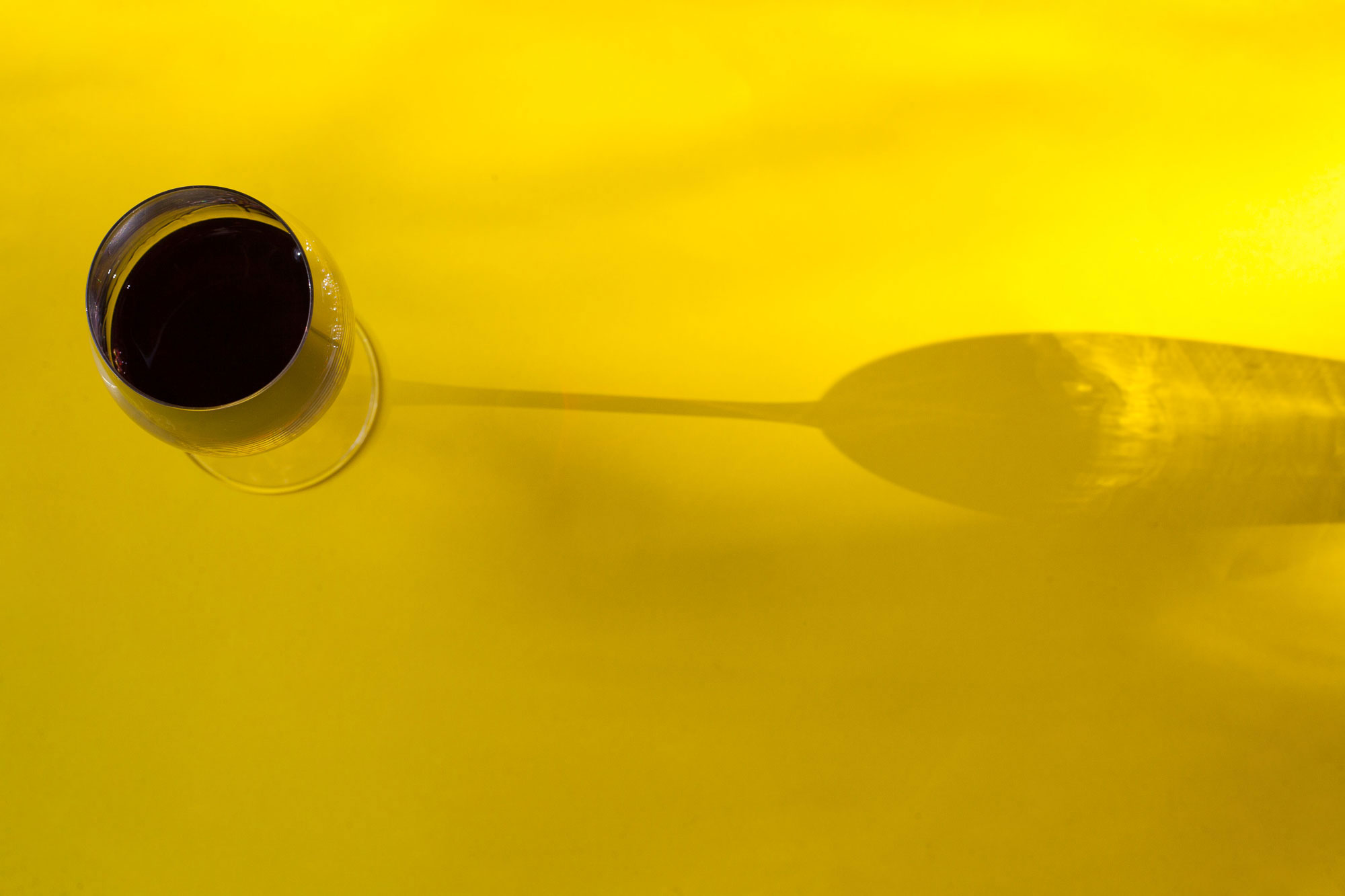 Springfield Wholeberry Cabernet Sauvignon Wine Aroma
The wine has a dark berry colour.
The prominent wine aromas:
Ripe plums
Wine barrels
Juicy red meat
Wet tobacco and spice
The wine opens up with a bit of swirling in your glass. The longer the wine breathes, the better the wine nose develops.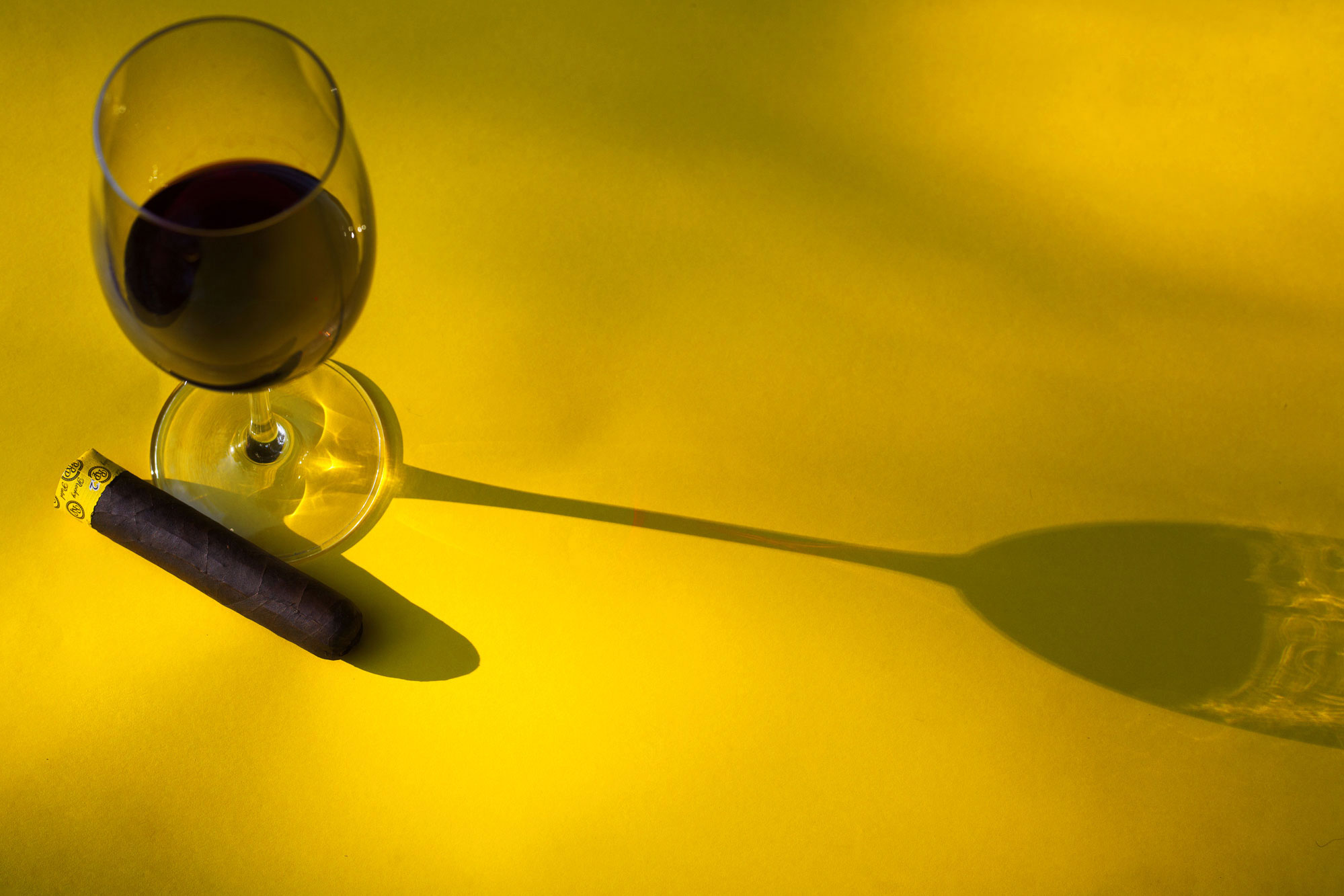 Springfield Wholeberry Cabernet Sauvignon Taste
The wine has delicious dark berry tastes with prominent pepper spice and red meat flavours. Every sip is juicy and tasty with a meaty and spicy evolution.
Prominent wine flavours:
Ripe plums
Smoked ham
Pepper spice
Meaty and savoury
Grilled spicy tomatoes
Smokey taste on your palate
Decant the wine an hour or more before drinking to allow the young 2019 Vintage to air and breathe.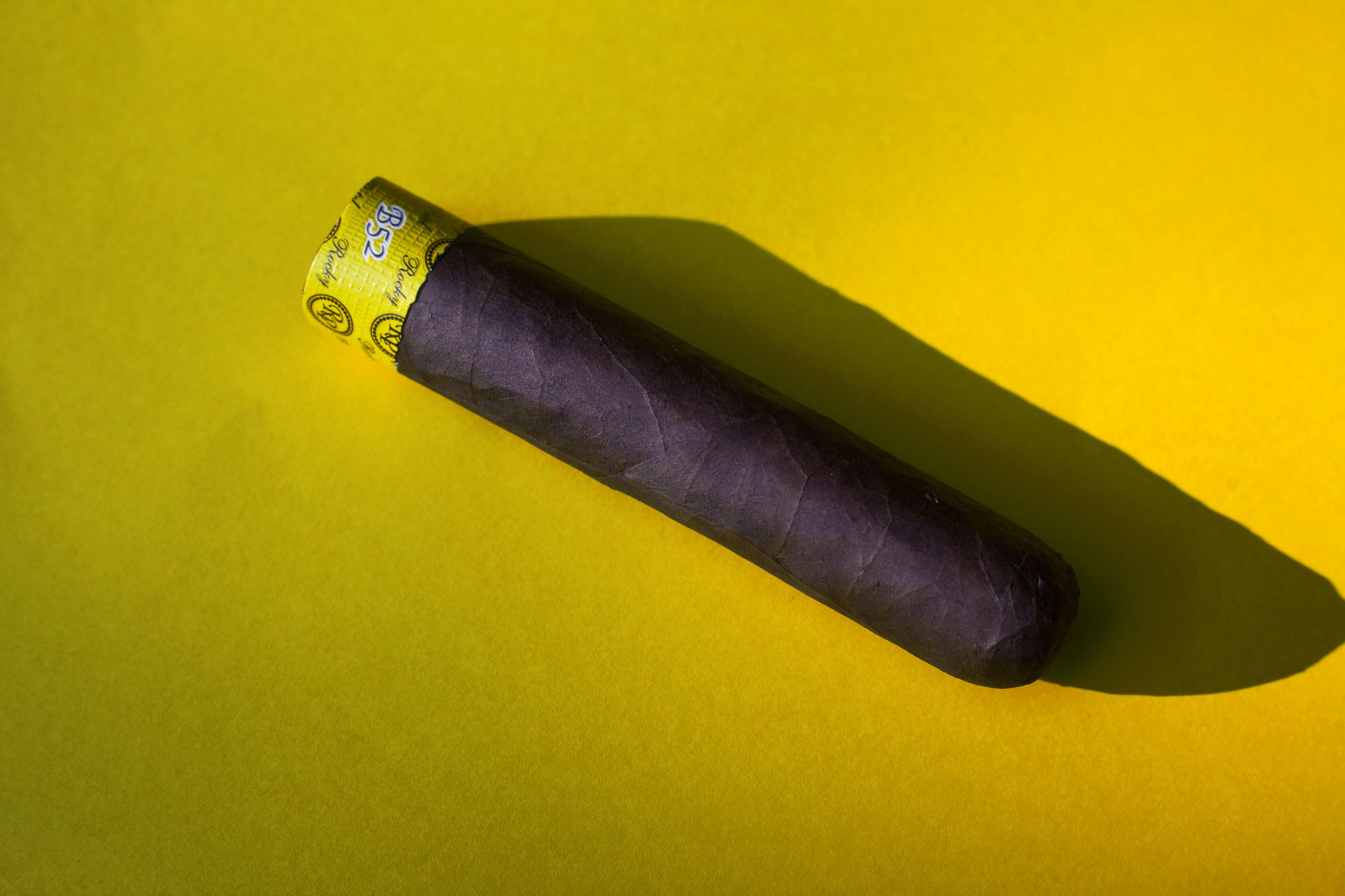 The Edge Maduro B52 Cigar
The Edge Maduro B52 Cigar Wrapper
The cigar has a dark wrapper. The espresso bean coloured wrapper covers a fat and bold cigar with a dark oily sheen.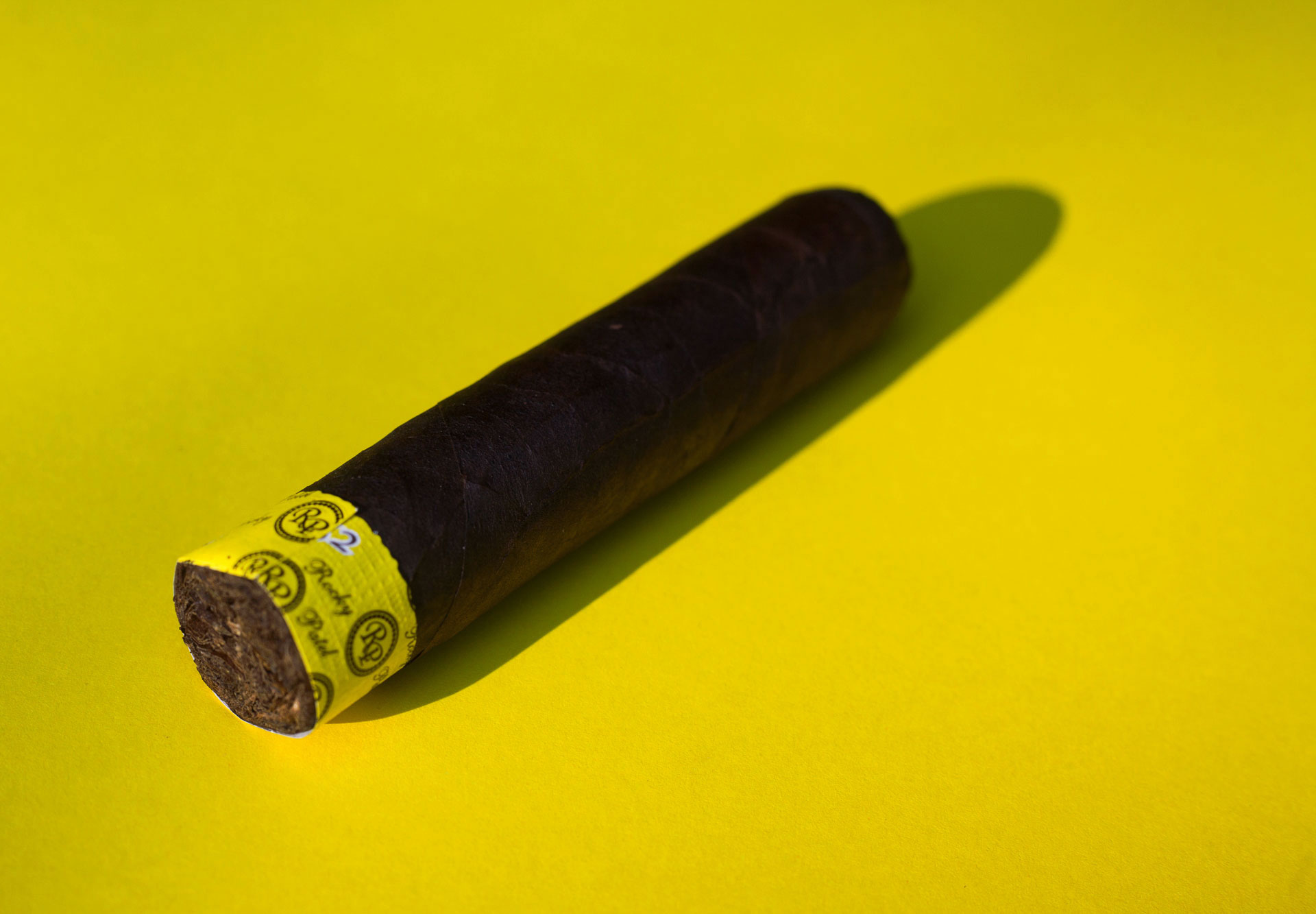 The Edge Maduro B52 Cigar Dry Aroma
The dry cigar delivers immediate pepper spice from the aged tobaccos. Spice, spice and more pepper spice.
Prominent aromas
Wet forest logs
Wholewheat bread
Prominent pepper spice
Rich cooking spice and meaty scents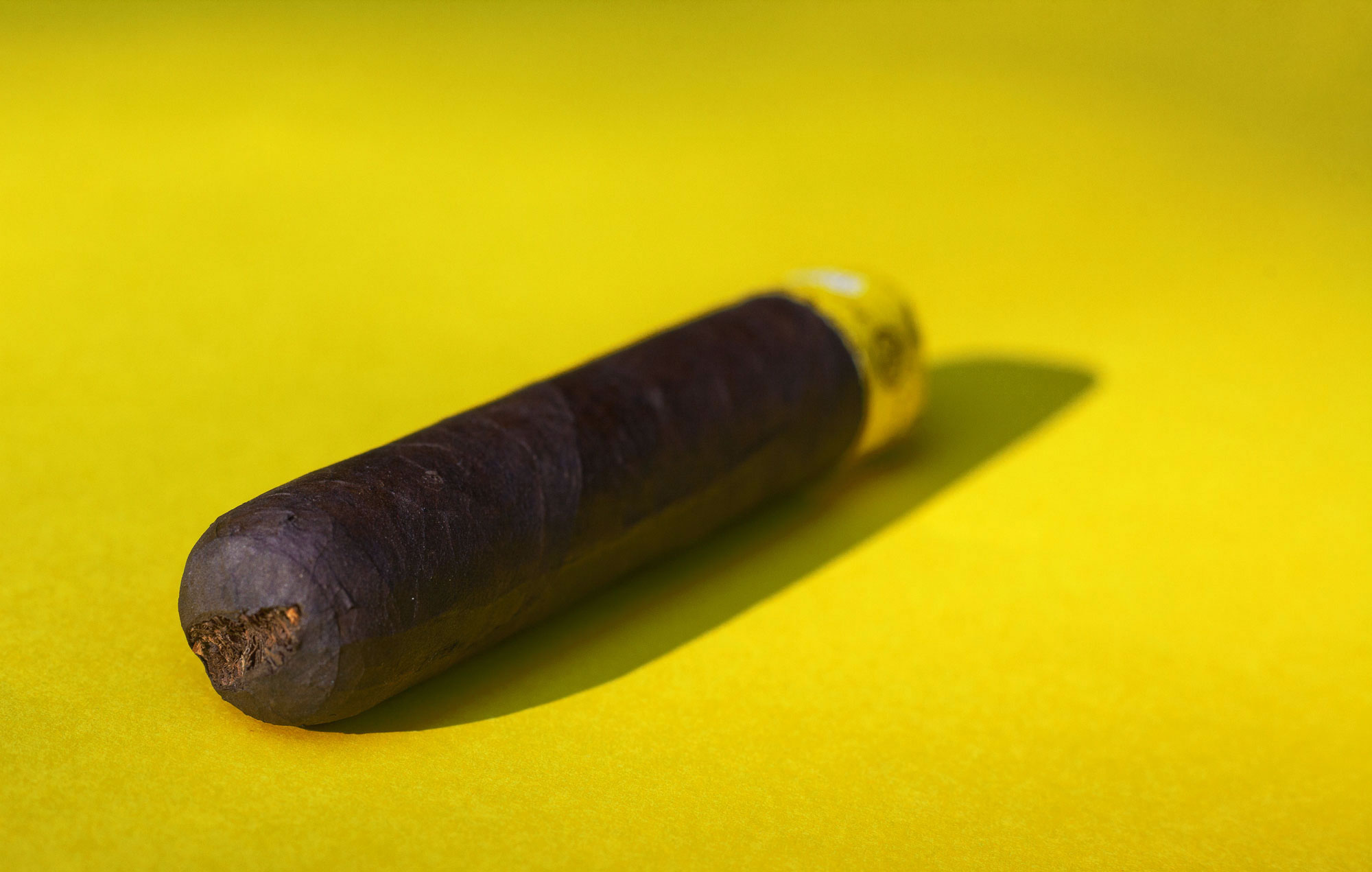 The Edge Maduro B52 Cigar Dry Draw
It is a tight-packed cigar with more pepper spice on the dry draw. It is the first cigar I taste a toasty whole wheat bread flavour on the dry draw. It has smooth and hearty flavours.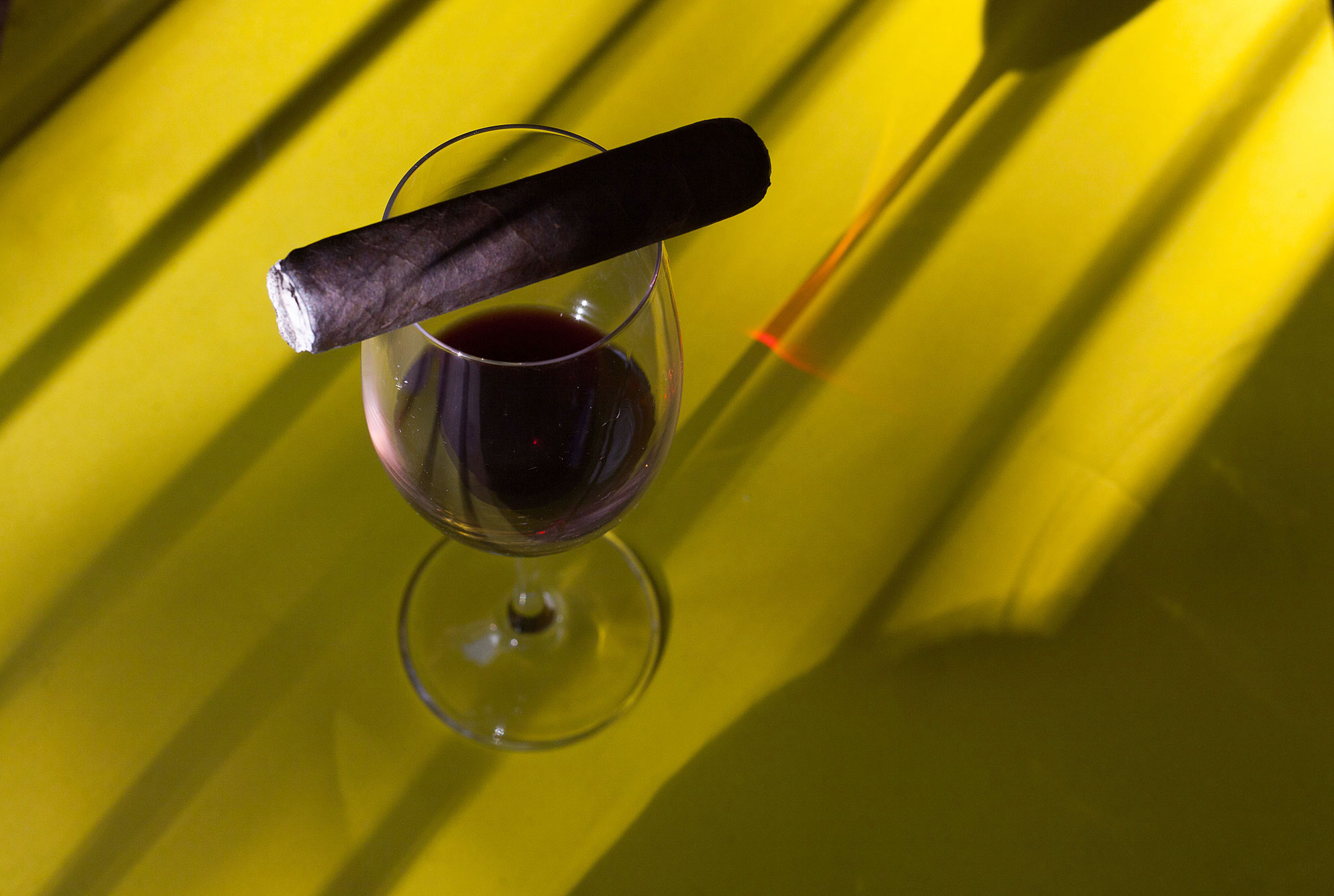 The Edge Maduro B52 Cigar First Puff
Lighting the cigar smells delicious. Rich aromas of cooked pepper steak and roasted pork float in the low sun.
Prominent cigar flavours
Pepper steak
Pepper spice
Rich pork roast flavours
Espresso coffee richness
Firm draw with big pepper flavours
The Edge is a cigar for a mature palette, and I don't recommend the Edge B52 for a first-time smoker. It is a complex smoke and deserves time.
Muscle and punch.
The rich pepper flavours get bolder with each new puff.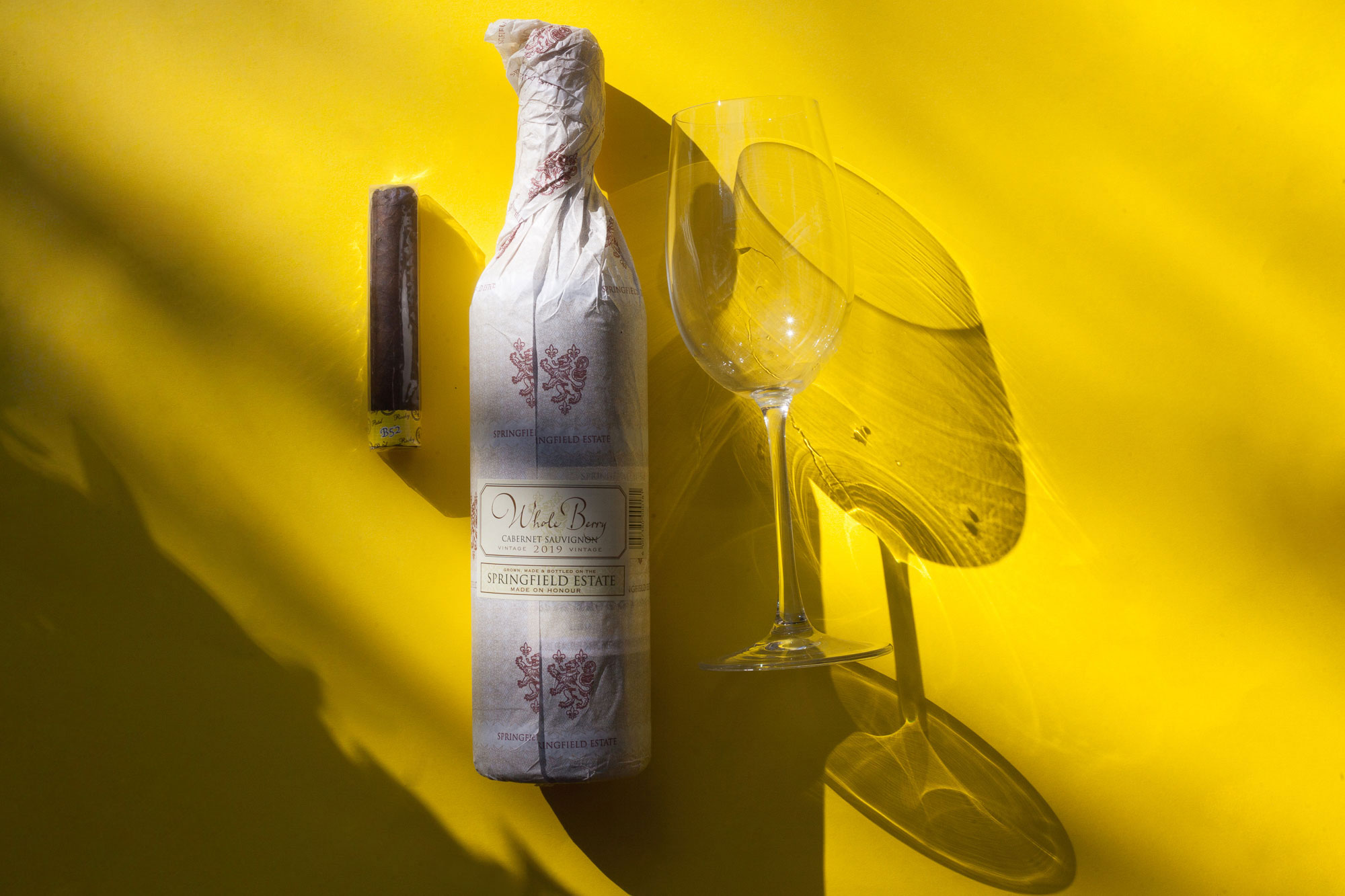 The Edge Maduro B52 Cigar and Springfield Wholeberry Cabernet Sauvignon Pairing
Cabernet Sauvignon is one of the varietals that pair best with a steak. And if you are cooking pepper steak, it is a match.
The Edge B52 and Cabernet Sauvignon both have strong pepper tastes. The pepper and roasted vegetable flavours blend into a harmonious spicy pairing.
The Harmonious flavours of pepper in the wine and the cigar match perfect. The meaty, savoury flavours evolve to blend into a spicy marriage.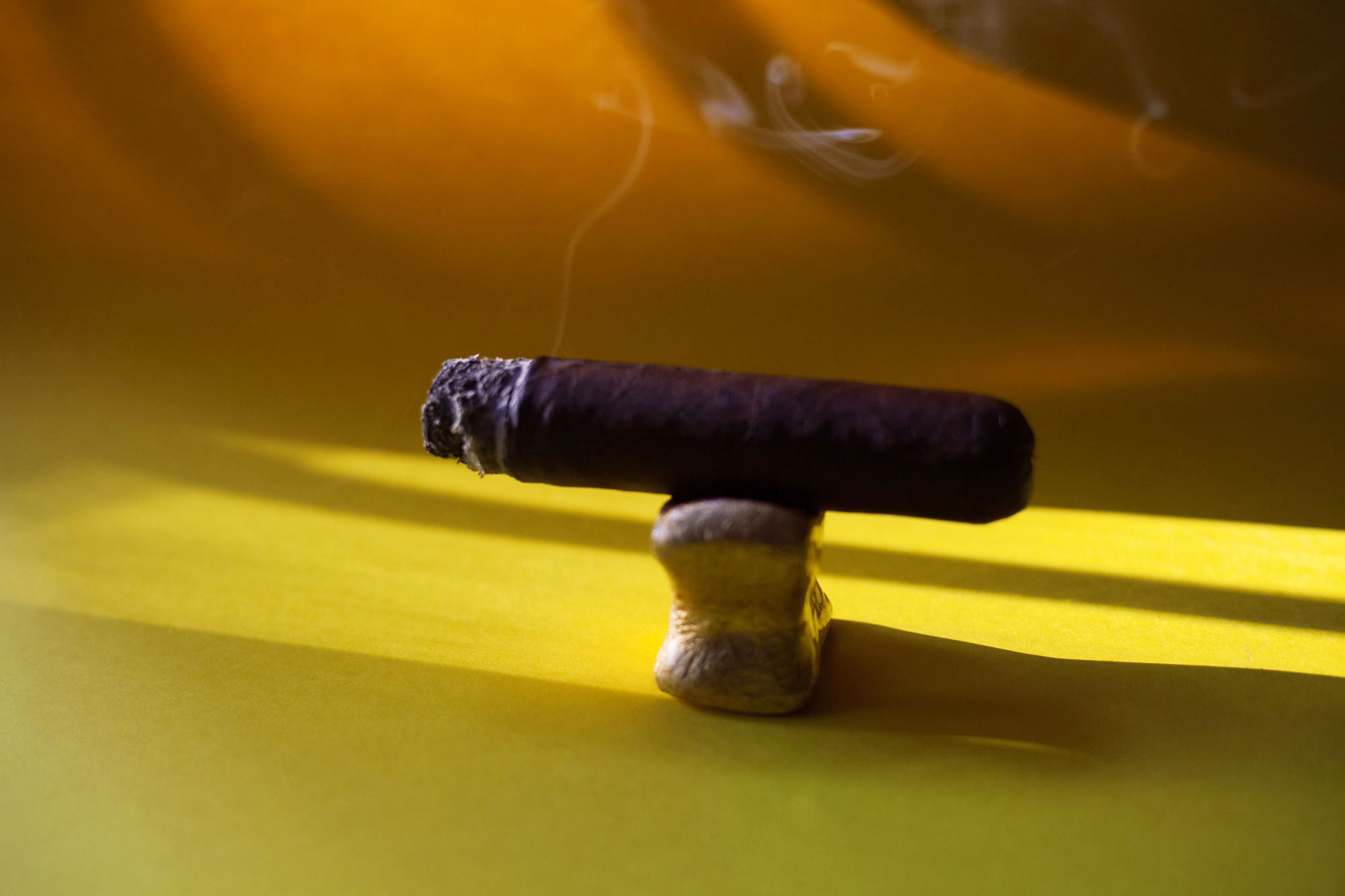 Evolution
The oily wrapper has many veins. The flavour profile is intense, like a corona or a petite corona. An absolute spice bomb. The stocky missile cigar size gives the Edge some extra punch.
Flavours evolve with every strong puff. The spiciness becomes stronger.
It is a robust cigar, more potent than most others.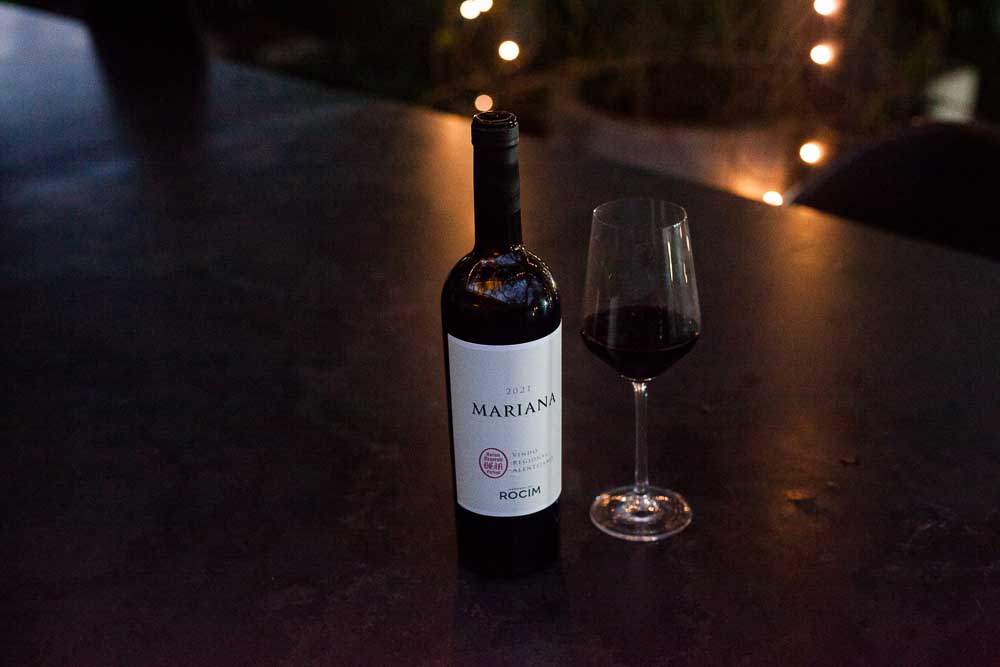 Conclusion
The spiciness lessens further into the cigar to allow rich, savoury notes to emerge.
You rarely taste a spicy muscle cigar that blends into cooked steak flavours as the smoke evolves.
The big flavours make the cigar and wine ideal to pair with food. And what is better to pair a rich oily Maduro and a Cabernet Sauvignon with a perfect cooked steak?
It is a decadent pairing ideal for a slow evening.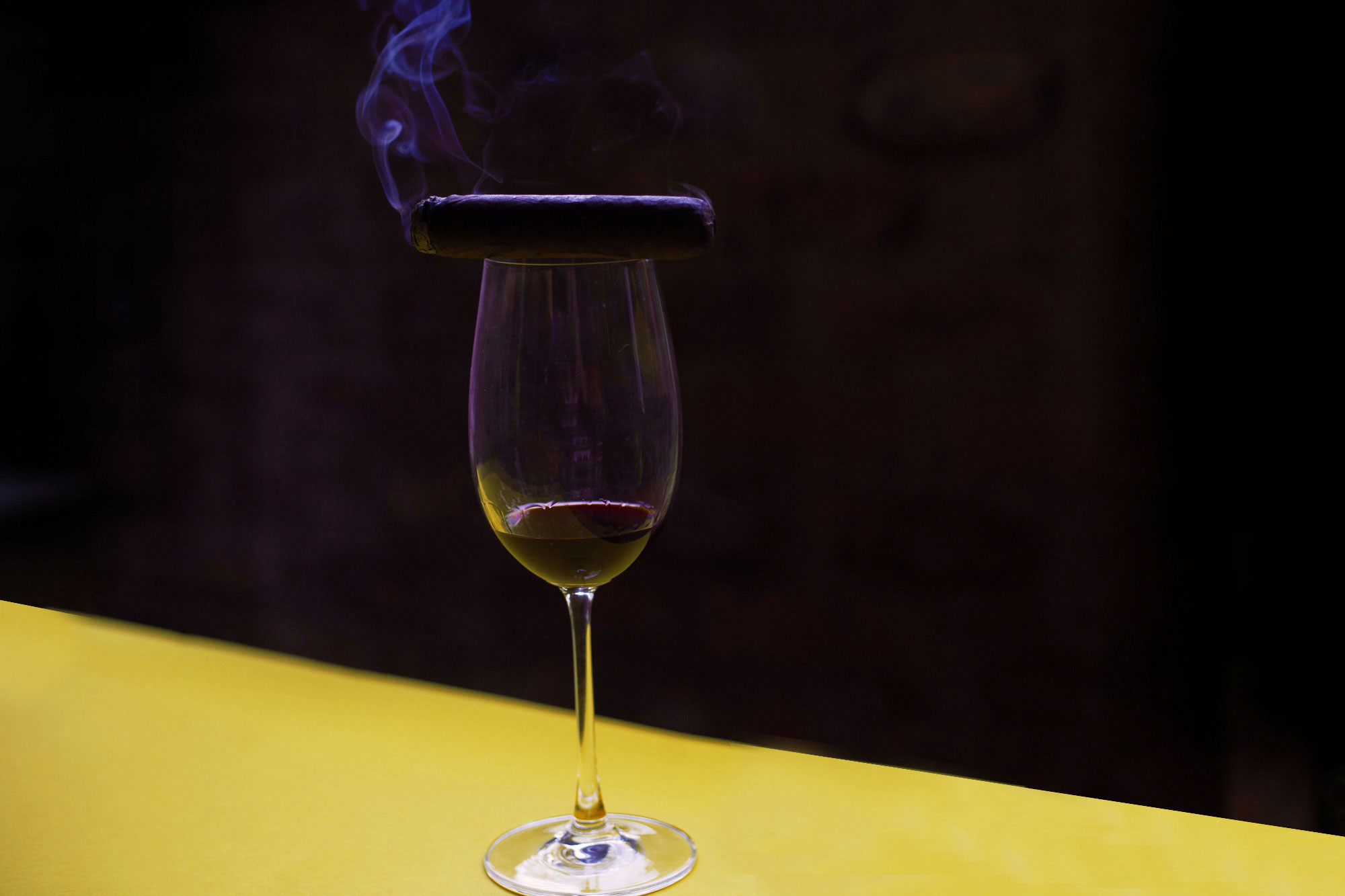 A delicious pepper steak will coat your palate to experience the full flavours of the Rocky Patel Edge Maduro B52.
Intense flavours and a hearty smoking experience.
If you enjoy a bold muscle Maduro loaded with spice and full strength, the Rocky Patel Edge Maduro B52 is the one to light.
The wine is available at Pedro Portia.
Click the link below to buy your decadent Rocky Patel Edge Maduro B52.